Customer Service Representative (SP & FR)
Apply Now
Customer Service Representative (SP & FR)
Under Armour has one mission: to make you better. We have a commitment to innovation that lies at the heart of everything we do, not just for our athletes but also for our teammates. As a global organization, our teams around the world push boundaries and think beyond what is expected. Together our teammates are unified by our values and are grounded in our vision to inspire you with performance solutions you never knew you needed but can't imagine living without.
Position Summary
Under Armour is seeking e-Commerce Customer Support to cover the European market. The CS will work within the e-Commerce Customer Support team based in Amsterdam. This role connects directly with Under Armour's external/internal customers through email, phone and customer reviews.  Within this role, you will be responsible for providing first class service to our customers from our Under Armour websites.
Essential Duties & Responsibilities
MUST BE FLUENT IN SPAINISH AND FRENCH
Represent the company and our customer service philosophy with the utmost integrity while delivering best in class customer service.
Assist customers with phone/email enquiries related to customer orders, product information and company policies etc from our English website plus support others European websites upon request.
Receive, process, and verify the accuracy of orders from customers utilizing the organization's internal CRM/mainframe system as well as customer purchase orders.
Answer customer reviews submitted on our Social media and on e-Commerce websites.
Handle complaints
Perform order management functions:  Work with our various platforms to track, maintain orders, returns and credits
Clarify to the customers the company policies such as returns and exchanges
Proactively involved in maintaining up-to-date procedure documentations within the Under Armour customer service policies
Actively contribute to e-Commerce process improvement initiatives within the Customer Support team to ensure customer satisfaction
Communicate proactively, professionally, efficiently and tactfully with key stakeholders internal and external (sales ops, logistics, IT as well as local and global e-Commerce) customers.
Escalate issues in a structured way to CS management
Run daily/weekly/monthly reports according to service level agreement
Qualifications (Knowledge, Skills & Abilities)
Customer Service: Enthusiastic, positive, patient, professional and pro-active service minded attitude. Manage difficult or emotional customer situations. Respond quickly to customer needs.  

Problem Solving: Solution oriented. Identifies and resolves problems in a timely manner.

Interpersonal Skills: Focus on solving conflict not blaming.  Remains open to others' ideas and flexible to change.

Communication Skills: Excellent oral and written communication skills; Good listener.

Good organizational abilities / Prioritization: Follow policies and procedures; Knows how to effectively priorities; Complete administrative tasks correctly and on time. 

Multi-tasking in fast paced environment: Ability to stay calm under pressure and handle multiple tasks ·

Flexibility: Be able to juggle many projects simultaneously and take on additional tasks and responsibilities when required.  

Change minded:  Must be adaptable to changing work situations.

Ability to work as part of a team: Balance team and individual responsibilities; Contributes to building a positive team spirit; Supports team goals and workload.
Education And / Or Experience
Under Armour is an Equal Opportunity Employer and we are committed to diversity in the workplace. We encourage qualified diverse candidates to apply. Under Armour does not discriminate against any candidate on the basis of race, gender, disability, religion, national origin, age, or any other protected category. 
The collection and use of personal data about applicants for employment is essential for conducting the business administration and business operation of Under Armour, Inc. ("Under Armour") and those of its subsidiaries and affiliates. Under Armour's overseas subsidiaries in the European Economic Area collect personal data about applicants for employment and may transfer such personal data to Under Armour in the United States in accordance with the terms of its Data Privacy Policy. Full details of Under Armour's Data Privacy Policy are available at https://careers.underarmour.com. Under Armour has certified that it complies with the EU-US Privacy Shield Framework Principles with respect to safeguarding and transferring personal data it receives about Under Armour employees in the European Union.  Further details about the Privacy Shield Framework and the list of certified companies are available at www.privacyshield.gov.
Apply Now
Employee Quotes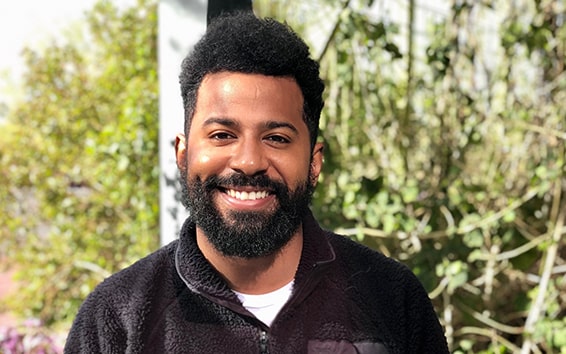 "In my opinion, the culture at Under Armour is a great reason to work here. We're more than just coworkers, we're teammates." Gregory Rucker — Product Designer, Ecommerce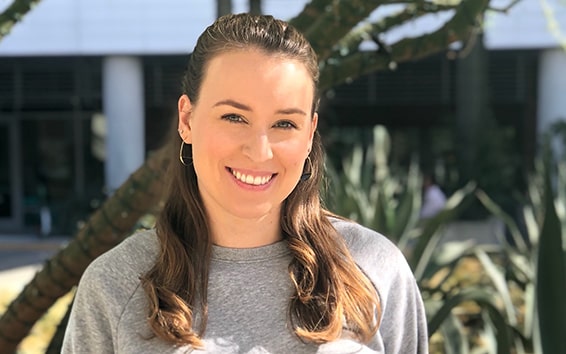 "My favorite part about working at Under Armour are my teammates. Each person I've met and worked with has been so kind and willing to teach." Kaleen Iwema — Sr Software Engineer, Connected Fitness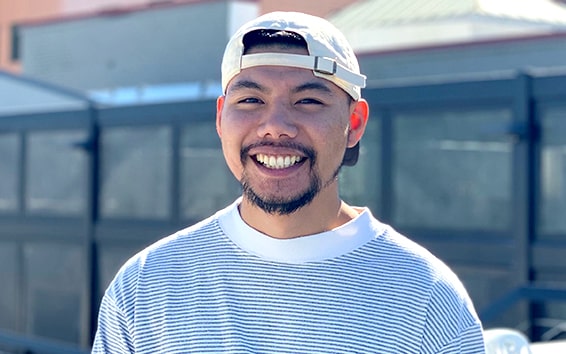 "Our diversity in personalities is what makes us unique. We all come from different cultures, backgrounds and worlds." Raymon Confiado — Customer Care Specialist, Connected Fitness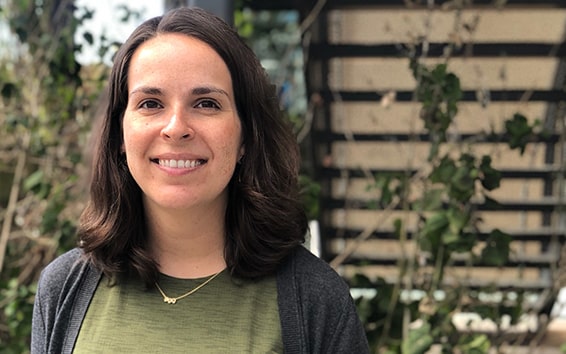 "I enjoy being part of a brand that is focused on making you better and working on products that my friends and family use on a regular basis." Andrea Morato — Engineering Manager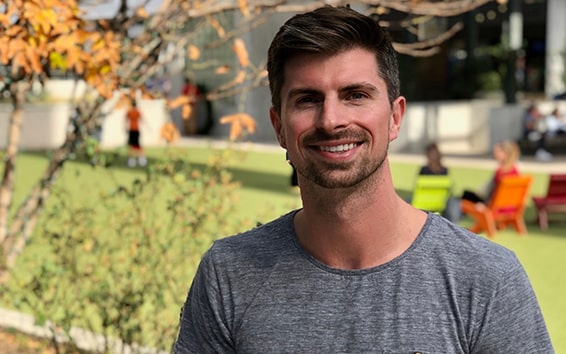 "Stand for Equality resonates with me because UA champions respect, diversity, and inclusion in the workplace, something that wasn't always popular in sport." Jarred Gammon — Account Manager, Connected Fitness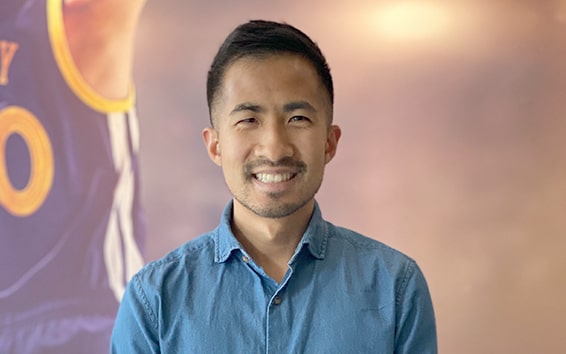 "Something unique at UA that I haven't had in previous companies is employees forming groups to raise awareness of important ideas in the form of Culture Clubs." Richard Chow — Sr Product Manager, Ad Systems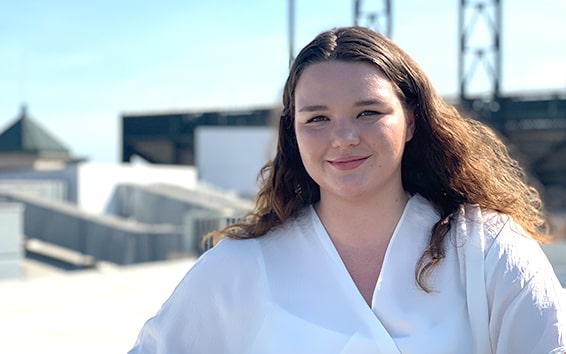 "It's clear that everyone wants to help lift you up and achieve your career goals, so if you have big goals UA will help you get there." Haley Gallup — House Manager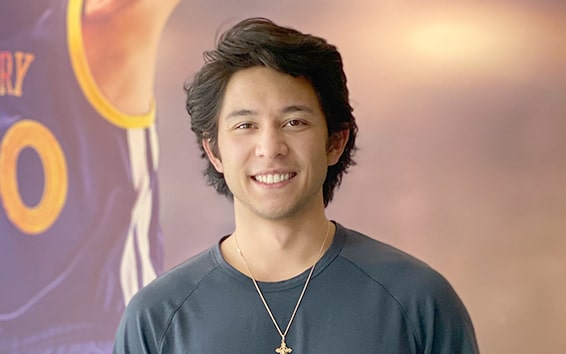 "Hearing how our athletes get excited about our product or future product makes me excited to be a part of such a great brand." Michael Diliberto — Field experience specialist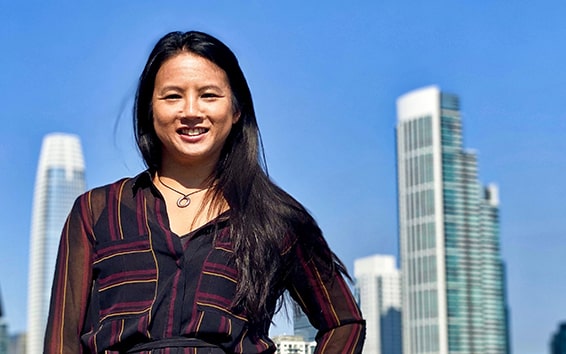 "I have always been passionate about technology, health, fitness and sports. By being on the UA Digital team, I get to bring all of my interests together." Lindy Wong — Field experience specialist