Professional, Data Engineering
Apply Now
Professional, Data Engineering
Under Armour has one mission: to make you better. We have a commitment to innovation that lies at the heart of everything we do, not just for our athletes but also for our teammates. As a global organization, our teams around the world push boundaries and think beyond what is expected. Together our teammates are unified by our values and are grounded in our vision to inspire you with performance solutions you never knew you needed but can't imagine living without.
Position Summary
We're looking for a Data Engineer to build Direct To Consumer (DTC) solutions to centralize, enrich, and activate data across the enterprise. In this role, you will work across teams to build pipelines, services, and tools that enable both Under Armour's DTC teammates and our integrated systems with the data, information, and knowledge to fulfill our DTC financial target and brand mission to make all athletes better.
Essential Duties & Responsibilities
Identify, design, and implement process improvements according to predetermined functional requirements: 
automating manual processes
re-designing data infrastructure for greater scalability
optimizing data delivery
identification of system deficiencies and 
recommendation of simple solutions
Build ETL data pipelines and data APIs to ensure data consistency and availability for reporting and tools.
Understand the wider retail and digital landscape and how any changes will impact various stakeholders, e.g. be conversant with demand side of the business both technically and analytically.
Work, and approach agile data centricity, with data analytics and marketing experts for greater functionality in our data systems.
Integrate and deploy tooling for consumer identity resolution and marketing activation across our various consumer endpoints; provide actionable foundation for insights into key business performance metrics.
Work productively with a decentralized team, collaborating with colleagues across our international offices.
Qualifications (Knowledge, Skills & Abilities)
2+ years' experience in data engineering
Proven experience in the cloud (Snowflake/AWS/GCP/Azure)
Experience in SQL, Python, and other programming languages
Accustomed to working with a wideset of databases and distributed data warehouses like Redshift/Hive/Cassandra, and/or database management systems like Postgres/Oracle/MySQL etc.
Comfortable with handling streaming data & proven experience in designing and implementing real-time pipelines
Familiarity with Salesforce services such as Marketing Cloud, Interaction Studio, Automation Studio etc.
Knowledge of google/firebase analytics, Google Ads, Adjust and marketing attribution is a plus.
Fluent English (written & spoken) and good communication skills
Education And / Or Experience
Other Requirements
Team Player. Loves being part of a team, both leading and serving; demonstrated deep commitment to colleagues; highly effective in a matrix environment
Humble & Hungry.  Confidence without arrogance; driven to continually "up their game" regardless of prior successes
Unparalleled Integrity.  In good times and bad, lives the UA Way; takes ownership for mistakes; delivers tough messages directly; doesn't "back-channel"
Action Oriented.  "Can do" and "does do" attitude; authentically engaged with people and situations
Accountable.  Commits to stretch goals and delivers; holds self to highest performance standards
"Gets" Under Armour.  Passionately embraces the challenge and effort to keep UA unique; committed to go the extra mile to build/protect the brand
Relocation
No relocation provided. 
EU Citzenship required. 
Under Armour is an Equal Opportunity Employer and we are committed to diversity in the workplace. We encourage qualified diverse candidates to apply. Under Armour does not discriminate against any candidate on the basis of race, gender, disability, religion, national origin, age, or any other protected category. 
The collection and use of personal data about applicants for employment is essential for conducting the business administration and business operation of Under Armour, Inc. ("Under Armour") and those of its subsidiaries and affiliates. Under Armour's overseas subsidiaries in the European Economic Area collect personal data about applicants for employment and may transfer such personal data to Under Armour in the United States in accordance with the terms of its Data Privacy Policy. Full details of Under Armour's Data Privacy Policy are available at https://careers.underarmour.com. Under Armour has certified that it complies with the EU-US Privacy Shield Framework Principles with respect to safeguarding and transferring personal data it receives about Under Armour employees in the European Union.  Further details about the Privacy Shield Framework and the list of certified companies are available at www.privacyshield.gov.
Apply Now
Employee Quotes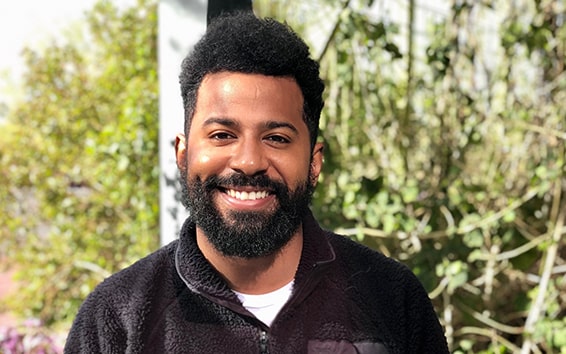 "In my opinion, the culture at Under Armour is a great reason to work here. We're more than just coworkers, we're teammates." Gregory Rucker — Product Designer, Ecommerce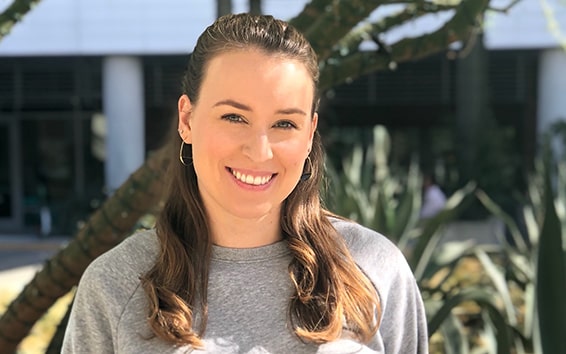 "My favorite part about working at Under Armour are my teammates. Each person I've met and worked with has been so kind and willing to teach." Kaleen Iwema — Sr Software Engineer, Connected Fitness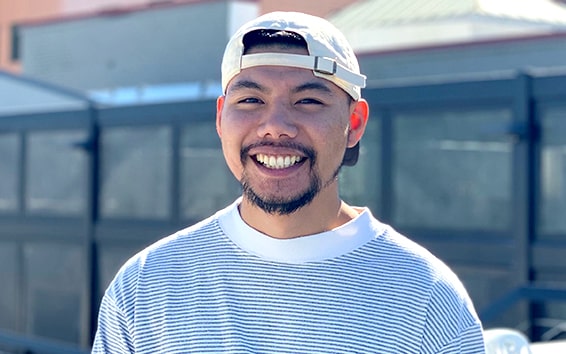 "Our diversity in personalities is what makes us unique. We all come from different cultures, backgrounds and worlds." Raymon Confiado — Customer Care Specialist, Connected Fitness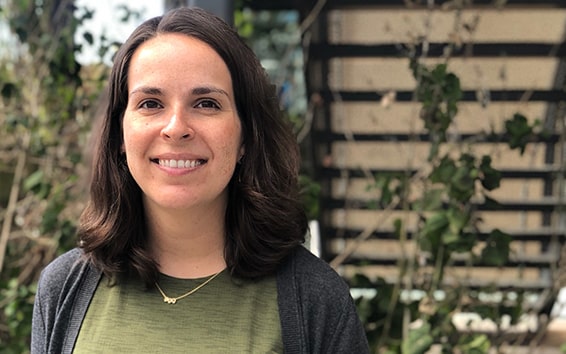 "I enjoy being part of a brand that is focused on making you better and working on products that my friends and family use on a regular basis." Andrea Morato — Engineering Manager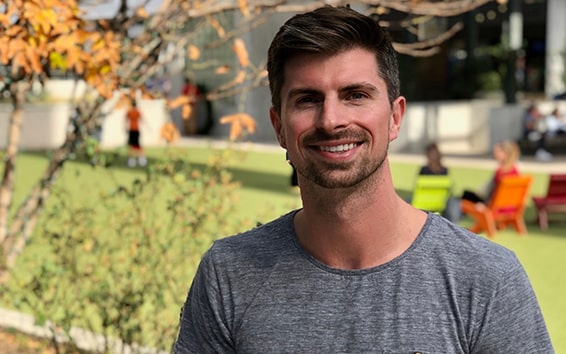 "Stand for Equality resonates with me because UA champions respect, diversity, and inclusion in the workplace, something that wasn't always popular in sport." Jarred Gammon — Account Manager, Connected Fitness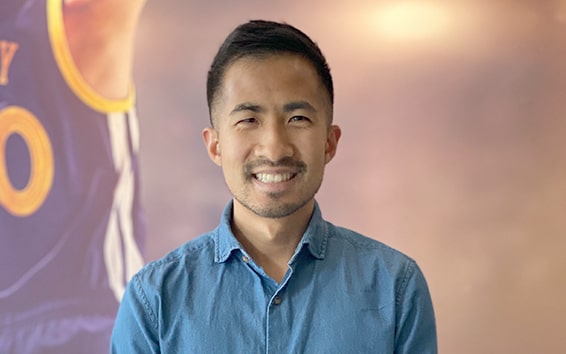 "Something unique at UA that I haven't had in previous companies is employees forming groups to raise awareness of important ideas in the form of Culture Clubs." Richard Chow — Sr Product Manager, Ad Systems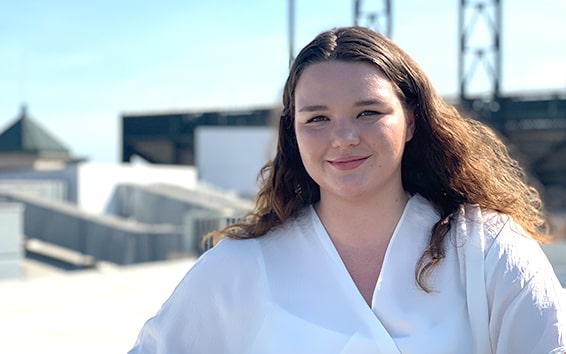 "It's clear that everyone wants to help lift you up and achieve your career goals, so if you have big goals UA will help you get there." Haley Gallup — House Manager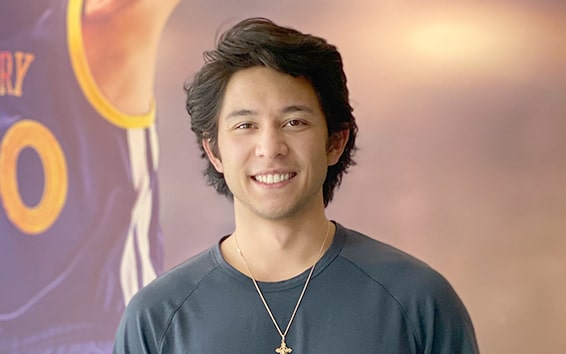 "Hearing how our athletes get excited about our product or future product makes me excited to be a part of such a great brand." Michael Diliberto — Field experience specialist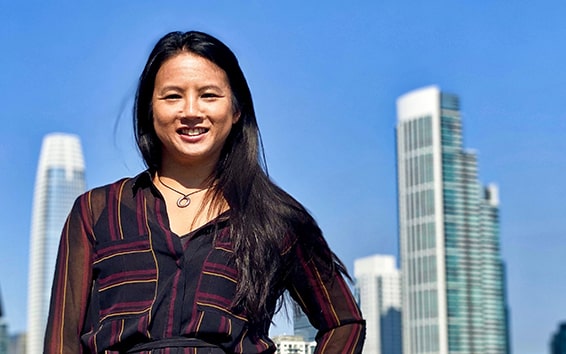 "I have always been passionate about technology, health, fitness and sports. By being on the UA Digital team, I get to bring all of my interests together." Lindy Wong — Field experience specialist