Professional, Digital Marketing
Apply Now
Professional, Digital Marketing
Under Armour has one mission: to make you better. We have a commitment to innovation that lies at the heart of everything we do, not just for our athletes but also for our teammates. As a global organization, our teams around the world push boundaries and think beyond what is expected. Together our teammates are unified by our values and are grounded in our vision to inspire you with performance solutions you never knew you needed but can't imagine living without.
Position Summary
This role is responsible to manage the Affiliate & Partnership program, as well as the Paid Search & Shopping strategy.
For the Affiliate channel, we are looking for a dedicated, data-driven, and creative affiliate marketer who is eager to build a robust and highly profitable affiliate program by leveraging existing publisher relationships, cultivating new ones, and identifying new growth opportunities in the performance-based partnerships space. You will manage existing affiliates across several networks, actively recruit new publishers, and spearhead expansion to new affiliate platforms.
For the Paid Search & Shopping channel, we are looking for someone to guide our digital marketing agency in executing a profitable Paid Search & Shopping strategy for Under Armour. This strategy will span across 6 languages and 13 brand websites.
You will also work closely with the rest of the marketing team, customer service, operations, engineers and designers to further develop our Affiliate and Paid Search & Shopping strategies. This is a truly unique opportunity to inherit a successful and rapidly growing partnership program, but still one with intriguing challenges and tremendous upside ahead. This is an exciting role at Under Armour wherein the digital marketer will be tasked with accelerating earnings potential across our European partners & platforms.
Essential Duties & Responsibilities
Drive strategy and execution for the affiliate, paid search and shopping channels to achieve our growth and efficiency targets.
Creative, copy and technical (pixel) briefings.
Managing digital marketing agencies to execute Paid Search & Shopping strategy.
Build Under Armour's brand awareness and reach by finding, establishing, developing, and negotiating high-profile, performance-based partnerships.
Manage and grow existing affiliate relationships through ongoing communication, mentoring, creatives promos, banner/landing page optimization, etc.
Recruit, qualify, activate, and nurture new affiliates through creative outreach and compelling offers.
Act as a strong business manager of the search engine marketing channel. Manage the P/L of the channel by tracking, reporting, and analyzing all PPC initiatives and campaigns; responsible for forecasting and budgeting of channel.
Become a "product expert" in our industry, understand the hot issues and new developments, and create an associated keyword expansion roadmap, working with the Product Marketing team to develop relevant ads and landing page content.
Oversee and direct the media agency team, inclusive of day-to-day search marketing activities across multiple search engines (Google and Bing), campaign planning, implementation, budget management, performance review, and optimization of paid search campaigns.
Grow and optimize our keywords portfolio through testing (A/B and Multivariate) with ad copy, landing pages, bidding strategies, negative keywording, etc.
Develop near and long-term PPC account strategies, roadmaps and execute day-to-day tactics that increase revenue, site traffic, conversion and margins.
Identify and report on key performance indicators, and opportunities for improvement on a regular basis.
Drive continued innovation and best practice implementation, regularly sharing your knowledge with the marketing team.
Work closely with the Global SEO manager - to implement search engine optimization (SEO) recommendations
Prepare and execute on a business plan to establish an international SEM strategy in targeted regions/countries.
Stay current with new advances in search engine marketing, competitive landscape, and keyword research.
Qualifications (Knowledge, Skills & Abilities)
BS/BA or equivalent practical experience and minimum of 4 years experience as a digital marketer (Affiliate&Partnerships or Paid Search) on client side, agency side, or as account manager at an Affiliate platform
Strong communication skills - specifically the ability to simplify the complexity inherent in affiliate marketing to general management, commercial, editorial and publishing teams.
Multilingual – fluent in English and at least 1 of our other key markets German or French
A level of understanding of digital marketing techniques and tools (PPC, Email,  SEO, Mobile)
Understanding of technical & design aspects of the web (html, CSS, major browsers, meta data and related page elements)
Experience of web analytics tools (preferably Omniture, Google Analytics)
Interpersonal skills - ability to get on with a wide variety of people at all levels
Drive for results - we are looking for accountable success and results Preferred Requirements
Good knowledge of affiliate networks and the way that affiliate programs work, preferably experience working with AWIN
Experience managing complex affiliate programs for consumer products
You have an advanced understanding of business concepts and the ability to manage a program to the highest possible ROI
Experience with creative, copy and technical (pixel) briefings.
Experience managing digital marketing agencies.
Education And / Or Experience
Under Armour is an Equal Opportunity Employer and we are committed to diversity in the workplace. We encourage qualified diverse candidates to apply. Under Armour does not discriminate against any candidate on the basis of race, gender, disability, religion, national origin, age, or any other protected category. 
The collection and use of personal data about applicants for employment is essential for conducting the business administration and business operation of Under Armour, Inc. ("Under Armour") and those of its subsidiaries and affiliates. Under Armour's overseas subsidiaries in the European Economic Area collect personal data about applicants for employment and may transfer such personal data to Under Armour in the United States in accordance with the terms of its Data Privacy Policy. Full details of Under Armour's Data Privacy Policy are available at https://careers.underarmour.com. Under Armour has certified that it complies with the EU-US Privacy Shield Framework Principles with respect to safeguarding and transferring personal data it receives about Under Armour employees in the European Union.  Further details about the Privacy Shield Framework and the list of certified companies are available at www.privacyshield.gov.
Apply Now
Employee Quotes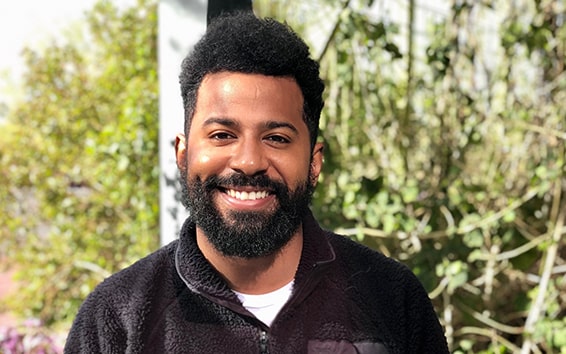 "In my opinion, the culture at Under Armour is a great reason to work here. We're more than just coworkers, we're teammates." Gregory Rucker — Product Designer, Ecommerce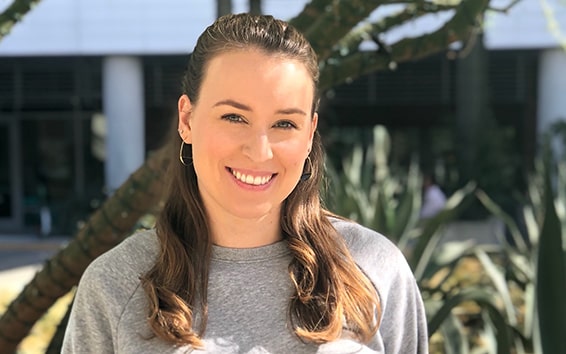 "My favorite part about working at Under Armour are my teammates. Each person I've met and worked with has been so kind and willing to teach." Kaleen Iwema — Sr Software Engineer, Connected Fitness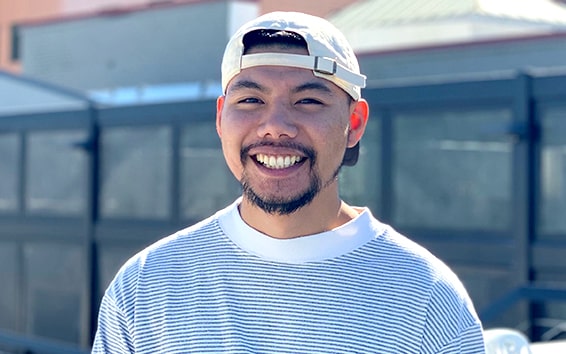 "Our diversity in personalities is what makes us unique. We all come from different cultures, backgrounds and worlds." Raymon Confiado — Customer Care Specialist, Connected Fitness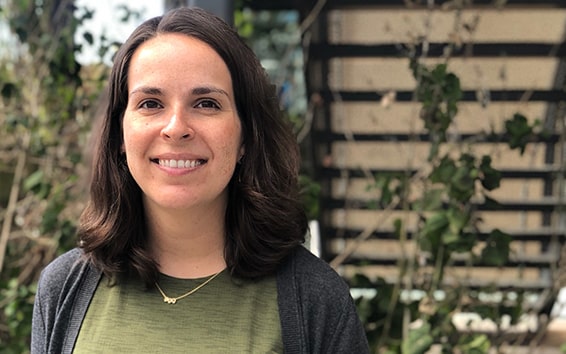 "I enjoy being part of a brand that is focused on making you better and working on products that my friends and family use on a regular basis." Andrea Morato — Engineering Manager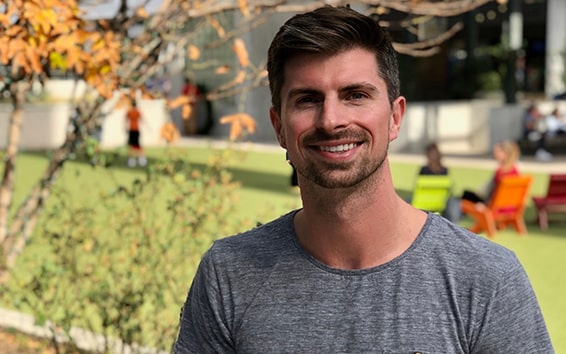 "Stand for Equality resonates with me because UA champions respect, diversity, and inclusion in the workplace, something that wasn't always popular in sport." Jarred Gammon — Account Manager, Connected Fitness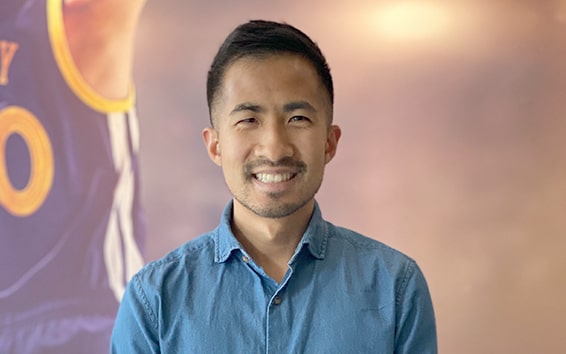 "Something unique at UA that I haven't had in previous companies is employees forming groups to raise awareness of important ideas in the form of Culture Clubs." Richard Chow — Sr Product Manager, Ad Systems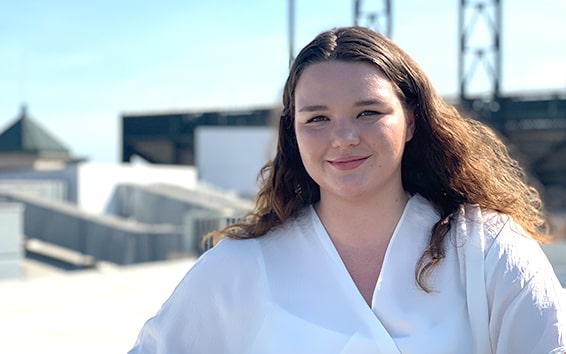 "It's clear that everyone wants to help lift you up and achieve your career goals, so if you have big goals UA will help you get there." Haley Gallup — House Manager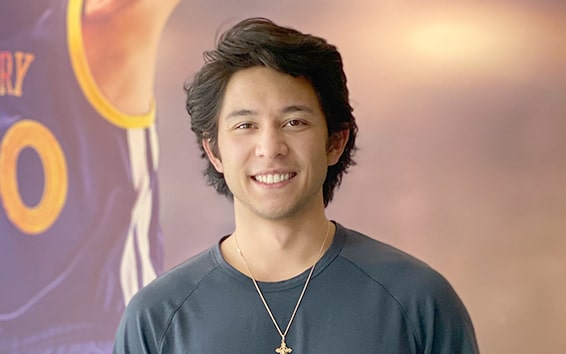 "Hearing how our athletes get excited about our product or future product makes me excited to be a part of such a great brand." Michael Diliberto — Field experience specialist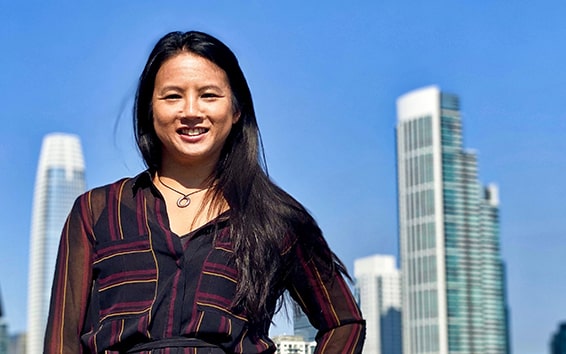 "I have always been passionate about technology, health, fitness and sports. By being on the UA Digital team, I get to bring all of my interests together." Lindy Wong — Field experience specialist