Ecommerce Associate Manager
Apply Now
Ecommerce Associate Manager
Position Summary
Supporting the ecommerce relationship with Dick's Sporting Goods, Kohl's and Macy's.
•    Own the day to day communication with, and execution of the needs of these partners within their ecommerce organization.
•    Execute strategies to support the customers' ecommerce channel and maximize Under Armour's digital growth and penetration. 
Essential Duties & Responsibilities
•    Own the item set up, image & marketing content upload process for customers' ecommerce business.
•    Serve as owner of the Drop Ship business for all three accounts. Role includes assortment management, item set up, and business analysis.
•    Partner with Ecommerce Account Manager to connect with the customers' ecommerce teams to elevate and optimize brand exposure across the customers websites to ensure best in class brand messaging and presentation.  
•    Partner with Ecommerce Account Manager to leverage site analytics from customer to help inform better decisions. 
•    Form positive cross-functional relationships with internal UA teams to execute responsibilities: Including but not limited to: sales, merchandising, marketing, photo studio team, planning and account services.
•    Conduct regular site audits to ensure best in class brand experience, and to ensure all items have correct attribution, copy and product imagery.
•    Manage DAM access for account partners.

Qualifications (Knowledge, Skills & Abilities)
Ability to manage multiple projects from concept through completion

Ability to motivate and influence others in the development and execution of projects

Strong organizational and communication skills

Adaptable, pragmatic problem solver and creative thinker.

General ecommerce knowledge and comfortable with technology.  

Strong Excel skills
Education And / Or Experience
1-3 yrs experience in operations, account and/or ecommerce experience preferred

Experience succeeding in a fast-paced growth environment involving time-sensitive projects
Apply Now
Employee Quotes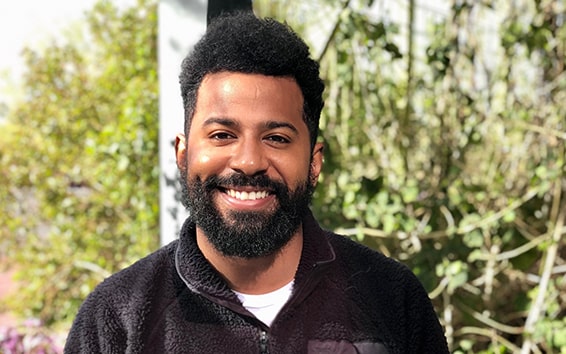 "In my opinion, the culture at Under Armour is a great reason to work here. We're more than just coworkers, we're teammates." Gregory Rucker — Product Designer, Ecommerce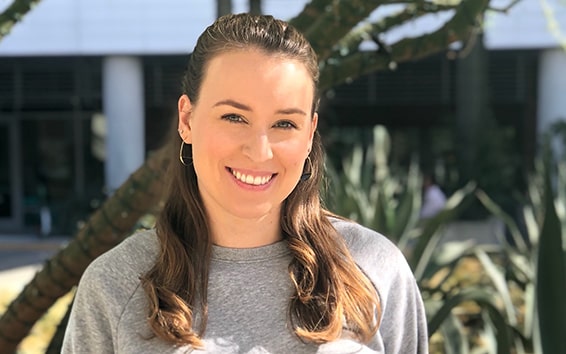 "My favorite part about working at Under Armour are my teammates. Each person I've met and worked with has been so kind and willing to teach." Kaleen Iwema — Sr Software Engineer, Connected Fitness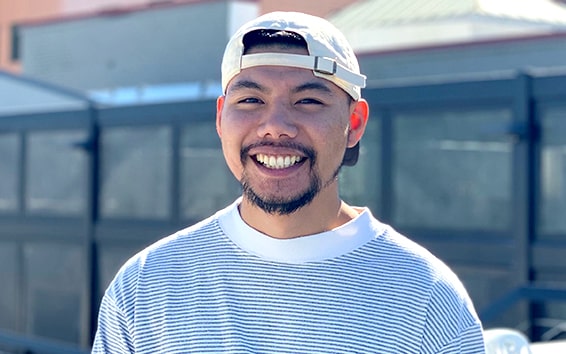 "Our diversity in personalities is what makes us unique. We all come from different cultures, backgrounds and worlds." Raymon Confiado — Customer Care Specialist, Connected Fitness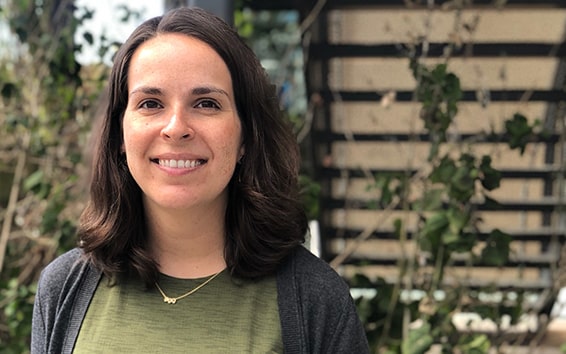 "I enjoy being part of a brand that is focused on making you better and working on products that my friends and family use on a regular basis." Andrea Morato — Engineering Manager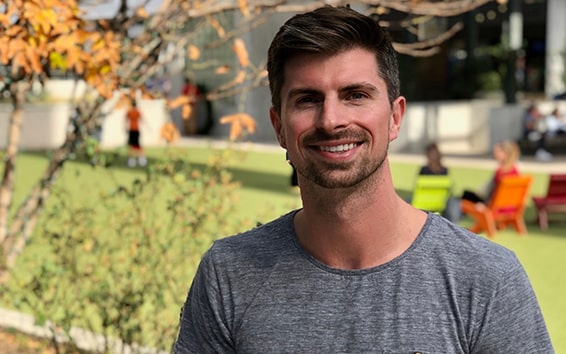 "Stand for Equality resonates with me because UA champions respect, diversity, and inclusion in the workplace, something that wasn't always popular in sport." Jarred Gammon — Account Manager, Connected Fitness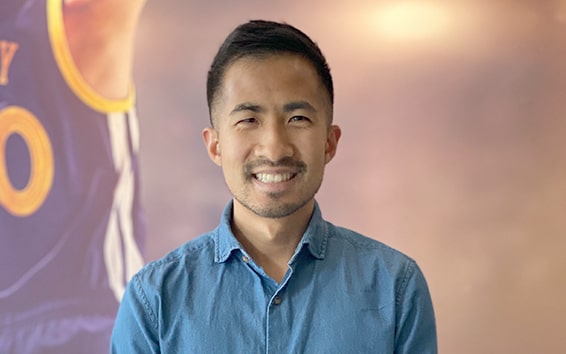 "Something unique at UA that I haven't had in previous companies is employees forming groups to raise awareness of important ideas in the form of Culture Clubs." Richard Chow — Sr Product Manager, Ad Systems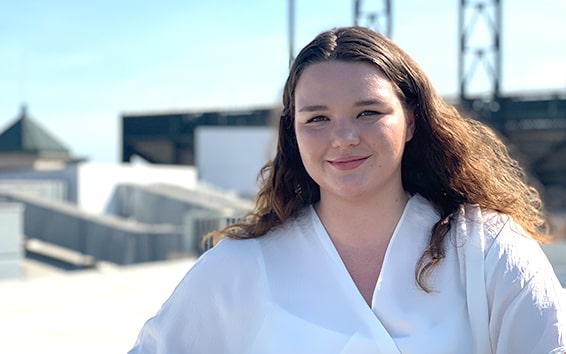 "It's clear that everyone wants to help lift you up and achieve your career goals, so if you have big goals UA will help you get there." Haley Gallup — House Manager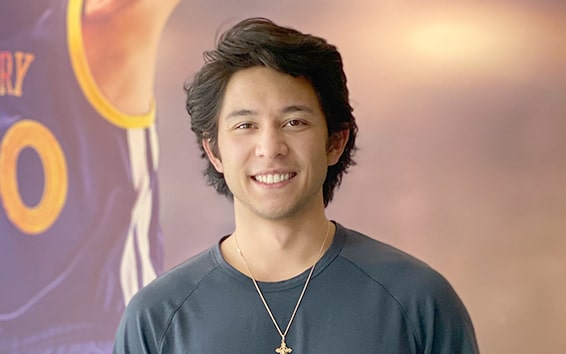 "Hearing how our athletes get excited about our product or future product makes me excited to be a part of such a great brand." Michael Diliberto — Field experience specialist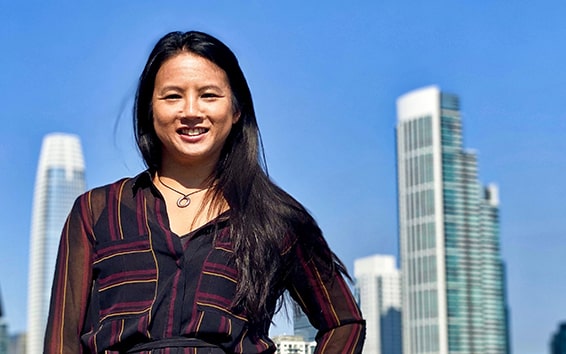 "I have always been passionate about technology, health, fitness and sports. By being on the UA Digital team, I get to bring all of my interests together." Lindy Wong — Field experience specialist