Senior Vice President - Global Merchandising
Apply Now
Senior Vice President - Global Merchandising
Under Armour has one mission: to make you better. We have a commitment to innovation that lies at the heart of everything we do, not just for our athletes but also for our teammates. As a global organization, our teams around the world push boundaries and think beyond what is expected. Together our teammates are unified by our values and are grounded in our vision to inspire you with performance solutions you never knew you needed but can't imagine living without.
POSITION SUMMARY
The Senior Vice President – Global Merchandising will develop and lead the implementation of UA's overall Merchandising vision, strategy & tactics resulting in sustainable, profitable growth and Brand health. Key responsibilities of Global Merchandising are anchored in eight core competencies: Strategic Vision, Financial Acumen, Holistic Product Architecture including segmentation and life cycle management, Consumer Insights, Assortment Planning, Marketplace mgmt. and People Leadership. This role is a critical and strategic role in the CPO organization and for the entire brand to ensure we have the right product assortment, at the right location, at the right time and at the right price. This leader will work cross-functionally throughout UA to inspire a collaborative and supportive operating environment and be a consensus-builder who drives results.
ESSENTIAL DUTIES & RESPONSIBILITIES
• Build Global Product Architecture that achieves the 5YP financial goal and objectives.
• Lead Line Planning by region and channel to meet the Focused Performers needs where they shop, as well as meet the financial needs of the business.
• Marketplace management, including assorting to the regional and channel level across the globe ensuring integration of hind-sighting, using input of regional/local experts balancing consumer insights, assortment needs and financial outcome including revenue and profit; partner with regions – integrate channel/country/region input.
• Lead merchandise planning & pricing to ensure brand comes to life on floor at the right product, right place, right profit and right size.
• Build, develop and retain best in class Merchant talent that is collaborative; effective cross functional relationship in CPO & Innovation, especially with Regional partners.
• Manage product life cycle, incorporating innovation pipeline flow and introduction.
• Build franchise business with long life and replenishable items with high profit.
QUALIFICATIONS: KNOWLEDGE, SKILLS & ABILITES:
• A seasoned industry leader in building product assortments for a global business with multiple channel experience
• Has managed or been a Merchant Planner
• Understands product development
EDUCATION AND/OR EXPERIENCE:
• Minimum of 15 years relevant merchandising or product experience in a fast-paced, product-oriented, consumer-driven company, demonstrating proven career growth and increased responsibility.
• Experience with a variety of go-to market models (wholesale, direct-to-consumer, retail, digital, etc.) in a matrixed organization
• Global industry experience (international)
• Proven experience in leading and managing a team
BENEFITS AND PERKS:
Paid "UA Give Back" Volunteer Days: work alongside your team to support initiatives in your local community.

Under Armour merchandise & Connected Fitness app discounts – including MyFitnessPal & MapMyFitness!

Maternity and Parental Leave for eligible and FMLA-eligible teammates.

Health & fitness benefits, discounts and resources- We offer teammates across the country programs to promotephysical activity and overall well-being.
At Under Armour, we are committed to providing an environment of mutual respect where equal employment opportunities are available to all applicants and teammates without regard to race, color, religion, sex, pregnancy (including childbirth, lactation and related medical conditions), national origin, age, physical and mental disability, marital status, sexual orientation, gender identity, gender expression, genetic information (including characteristics and testing), military and veteran status, and any other characteristic protected by applicable law. Under Armour believes that diversity and inclusion among our teammates is critical to our success as a global company, and we seek to recruit, develop and retain the most talented people from a diverse candidate pool. 
Apply Now
Employee Quotes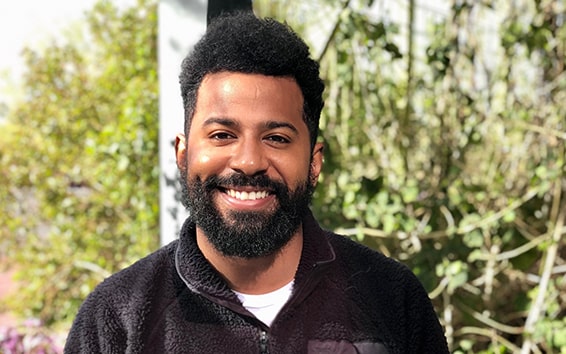 "In my opinion, the culture at Under Armour is a great reason to work here. We're more than just coworkers, we're teammates." Gregory Rucker — Product Designer, Ecommerce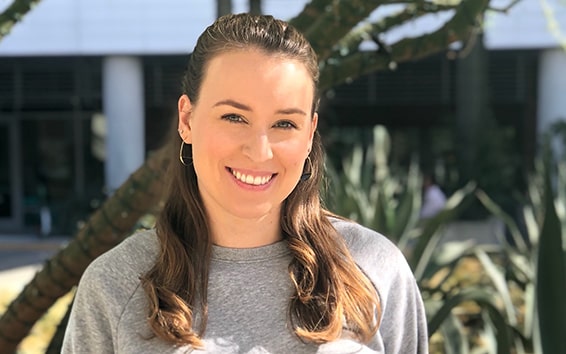 "My favorite part about working at Under Armour are my teammates. Each person I've met and worked with has been so kind and willing to teach." Kaleen Iwema — Sr Software Engineer, Connected Fitness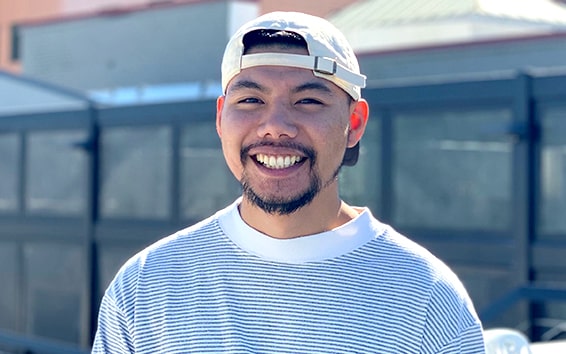 "Our diversity in personalities is what makes us unique. We all come from different cultures, backgrounds and worlds." Raymon Confiado — Customer Care Specialist, Connected Fitness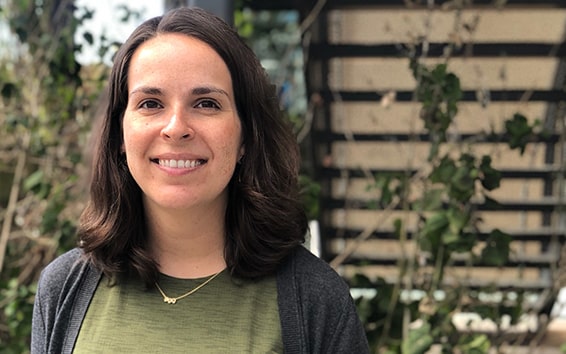 "I enjoy being part of a brand that is focused on making you better and working on products that my friends and family use on a regular basis." Andrea Morato — Engineering Manager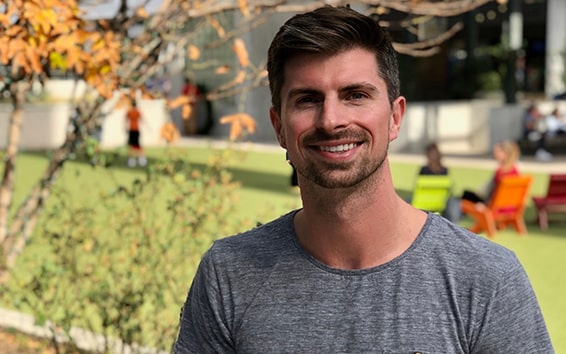 "Stand for Equality resonates with me because UA champions respect, diversity, and inclusion in the workplace, something that wasn't always popular in sport." Jarred Gammon — Account Manager, Connected Fitness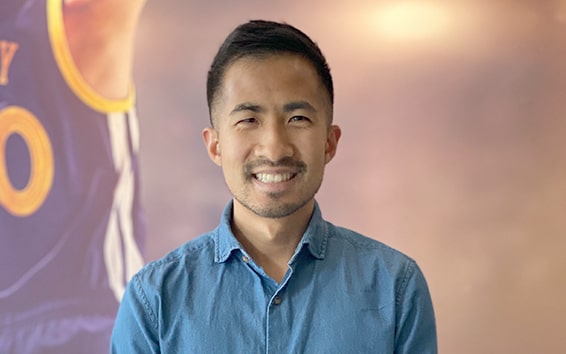 "Something unique at UA that I haven't had in previous companies is employees forming groups to raise awareness of important ideas in the form of Culture Clubs." Richard Chow — Sr Product Manager, Ad Systems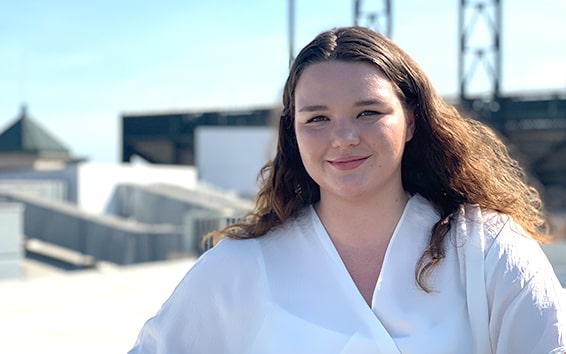 "It's clear that everyone wants to help lift you up and achieve your career goals, so if you have big goals UA will help you get there." Haley Gallup — House Manager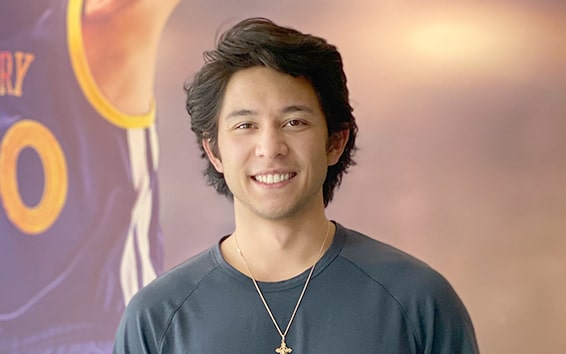 "Hearing how our athletes get excited about our product or future product makes me excited to be a part of such a great brand." Michael Diliberto — Field experience specialist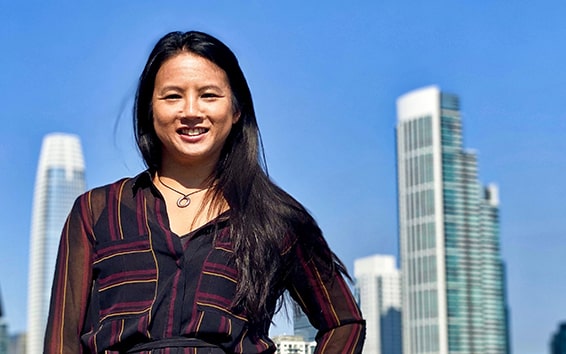 "I have always been passionate about technology, health, fitness and sports. By being on the UA Digital team, I get to bring all of my interests together." Lindy Wong — Field experience specialist