Sr. Manager, Content & Site Operations
Apply Now
Sr. Manager, Content & Site Operations
Position Summary
The Sr Manager- Site Operations & Content will be accountable for setting strategy for these functions as well as oversight of the set-up, launch, and optimization of all content across the America's websites and app.  This role will be driven and unrelenting in the face of the challenges that balancing big projects and tight deadlines bring. This role is accountable for the details of the day-to-day while remaining customer focused and able to see the big picture in all that we deliver. Working x-functionally with business-owners, product managers, marketing managers, business analytics and merchandise teams to create website efficiencies to drive overall NA eCommerce revenue.  This role will bring together the intersection of merchandising, marketing & site optimizations to provide the best possible digital experience to the end user.
Essential Duties & Responsibilities
Pre-Season: ~20%
•    Partner with Americas' eCommerce team to help build, test and optimize our new Salesforce platform
•    Partner with Global & Americas Ecommerce counterparts to set and drive the seasonal content strategy through the GTM process, inclusive of personalization capabilities.
•    Work with Business Analysts to facilitate enhancement and optimization, as well as the correction of any known bugs or limitations. Partner with Content Manager and Business Analysts, and the Creative, and Development teams to write CMS requirements for upgrades as well as new site features and functionality.
In Season: ~75%
•    Campaign & Promotions Management – work cross functionally with the Americas' eCommerce team to ideate on new campaigns and promotions to drive top line revenue
•    Coupon, promo code & user group management– in conjunction with the Site Operation Associate, be the keeper of all things related to coupon codes, user groups and promo codes with Salesforce. This includes management, oversight and maintenance to support Americas' eCommerce business
•    Search, Refinement and Sorting Rule Management – work cross functionally with Americas' eCommerce team on all website activities related to site search, search refinement and sorting rules management to provide the best end user experience to drive revenue
•    Manage Salesforce Xchange user accounts – be the keeper of all Salesforece Business Manager accounts and permissions
•    Management and ownership of all content for our consumer facing pages such as FAQ, Customer Service, About Us, Terms & Conditions etc.
•    Manage Search Driven Redirects & 404 pages to optimize consumer experience and drive additional revenue opportunties
•    Manage the set-up of all site and app content updates, specialty landing pages, and ad-hoc requests. Partner with Merchandising, Creative, and Marketing teams to ensure the page and its features align with the group's strategic vision. Work with development teams to facilitate the implementation of unique layouts and functionality. Monitor each of these specialty launches to plan for and action on the removal of old/obsolete content.
•    Accountable for oversight of weekly content refreshes; including page set up between Merchandising, Creative, and Copy teams, as well as reviewing all new content for accuracy. Build new content and pages in Under Armour's webpage design tool and App CMS. Understand reporting and readouts in order to be able to identify successful content and optimize accordingly.
•    Partner with Analytics and Merchandising teams to execute on-site personalization and assist with A/B tests.  Monitor the accuracy and results of these tests with the Analytics team to determine stop dates, additional versions, and winning experiences.
•    Build, develop and optimize website operational processes as needed
Post Season: ~5%
•    Leverage reporting to hindsight the season's execution, providing feedback to Regional Marketing, Global & Americas' Ecomm, etc.
This position manages a team of 4 teammates.
Qualifications (Knowledge, Skills & Abilities)
•Proven decision-making skills, including the ability to assess data, identify next steps, and execute.
•Proven ability to manage multiple tasks at once, work in a dynamic and fast-paced environment and deliver on time-sensitive goals.
•Proven ability to prioritize deliverables and re-prioritize as the business demands; skilled at evaluating tasks and value-add to business.
•Proven ability to collaborate and communicate with various stakeholders, both verbally and in writing, including the ability to deliver presentations to peers as needed.
•Proven ability to work in a cross-functional environment, including the ability to gain buy-in from stakeholders and teammates, and offer feedback as needed.
Education And / Or Experience
•    Bachelor's Degree
•    Experience managing a team.
•    Technically proficient. Familiar with Content Management systems, digital platforms, Excel, Basic knowledge of site/page structure, HTML, CSS, Responsive design.
Apply Now
Employee Quotes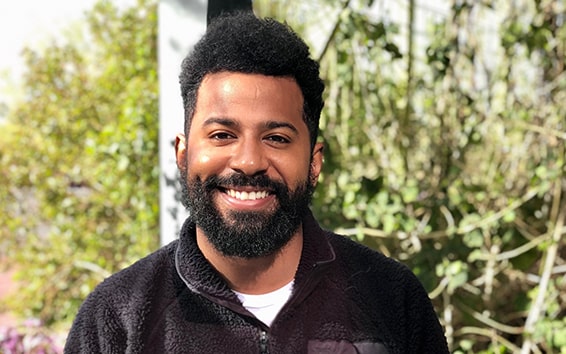 "In my opinion, the culture at Under Armour is a great reason to work here. We're more than just coworkers, we're teammates." Gregory Rucker — Product Designer, Ecommerce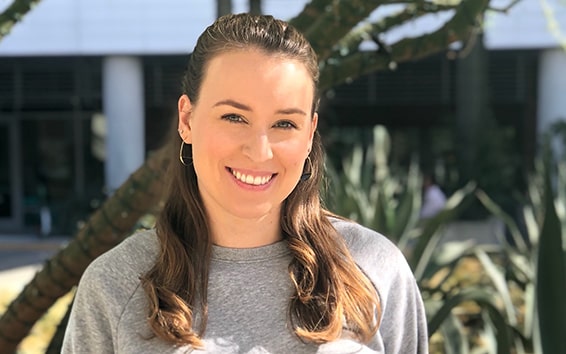 "My favorite part about working at Under Armour are my teammates. Each person I've met and worked with has been so kind and willing to teach." Kaleen Iwema — Sr Software Engineer, Connected Fitness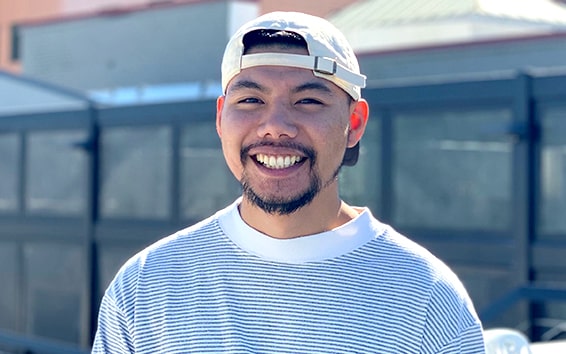 "Our diversity in personalities is what makes us unique. We all come from different cultures, backgrounds and worlds." Raymon Confiado — Customer Care Specialist, Connected Fitness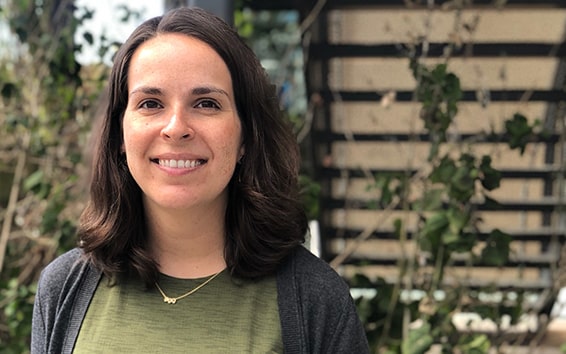 "I enjoy being part of a brand that is focused on making you better and working on products that my friends and family use on a regular basis." Andrea Morato — Engineering Manager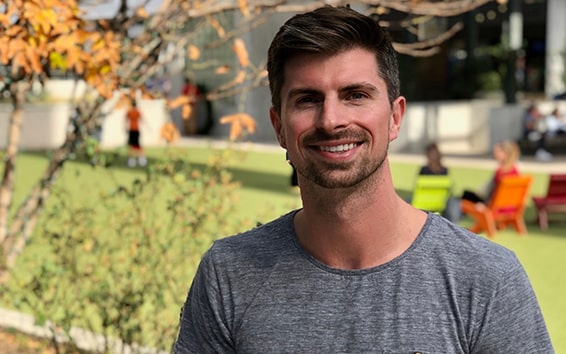 "Stand for Equality resonates with me because UA champions respect, diversity, and inclusion in the workplace, something that wasn't always popular in sport." Jarred Gammon — Account Manager, Connected Fitness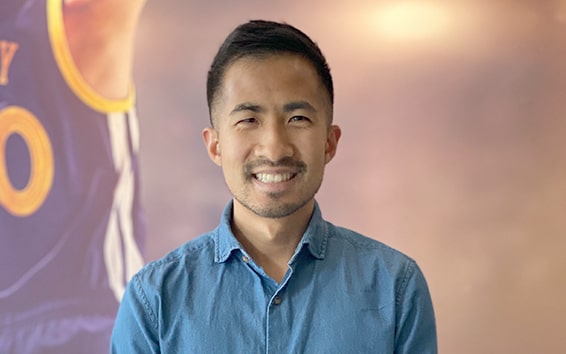 "Something unique at UA that I haven't had in previous companies is employees forming groups to raise awareness of important ideas in the form of Culture Clubs." Richard Chow — Sr Product Manager, Ad Systems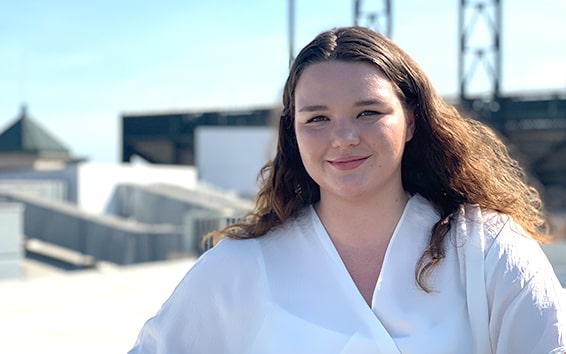 "It's clear that everyone wants to help lift you up and achieve your career goals, so if you have big goals UA will help you get there." Haley Gallup — House Manager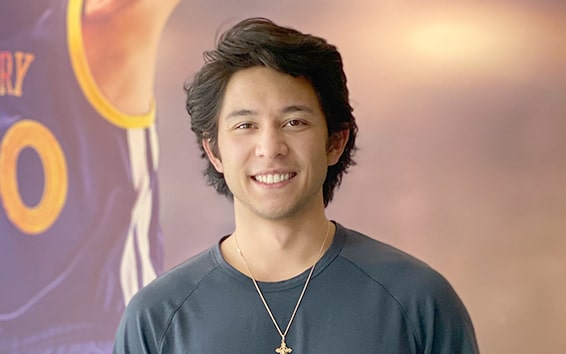 "Hearing how our athletes get excited about our product or future product makes me excited to be a part of such a great brand." Michael Diliberto — Field experience specialist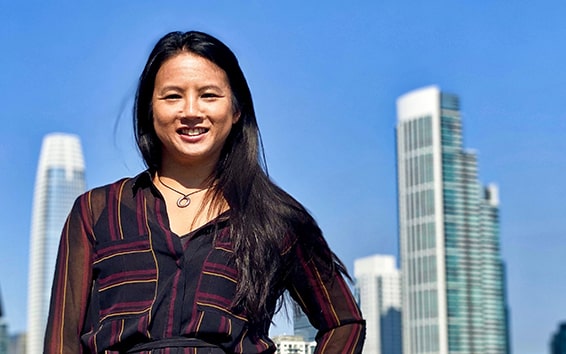 "I have always been passionate about technology, health, fitness and sports. By being on the UA Digital team, I get to bring all of my interests together." Lindy Wong — Field experience specialist