Part - Time Cashier Lead - Woodbury, NY
Apply Now
Part - Time Cashier Lead - Woodbury, NY
Under Armour is the chosen brand of this generation of athletes... and the athletes of tomorrow. We're about performance - in training and on game day, in blistering heat and bitter cold. Whatever the conditions, whatever the sport, Under Armour delivers the advantage athletes have come to demand.
That demand has created an environment of growth. An environment where building a great team is vital. An environment where doing whatever it takes is the baseline and going above and beyond to protect the Brand is commonplace.
The world's hungriest athletes live by a code, a pledge to themselves and everyone else: Protect This House... I Will.  Our goal is to Build A Great Team!  Will YOU…Protect This House?!
Position Summary
The Lead Cashier is responsible for positively impacting the customer's shopping experience by effectively training and supervising other Cashiers and providing feedback to the leadership team regarding their performance. Assists store leadership in leading cash wrap operations to ensure maximum accuracy, efficiency and compliance with company procedures. The Lead Cashier is expected to model Under Armour's Core Competencies and I WILL behaviors in all actions and interactions in order to maintain a positive Teammate and Athlete experience.
Leadership
Communicate clear priorities and productivity goals to Cashiers and hold team and self accountable for achieving them.
Ensure that associates assigned to the cash wrap consistently follow all policies and procedures including established safety procedures; communicate any policy violation to the leadership team in a timely manner.
Proactively seek personal learning and development opportunities to build leadership skill set and enhance individual performance.
Operations
In partnership with store leadership, assist in opening and closing procedures per company policies and guidelines.
Coordinate scheduled breaks of Cashiers to maximize productivity and comply with company and legal requirements.
Perform register sales transactions quickly and accurately in accordance with established cash control procedures and customer service guidelines.
Ensure cash wrap is clean, neat, organized and stocked with necessary supplies.
Resolve customer concerns in a manner consistent with company policy, and with customer satisfaction in mind; partner with store leadership team on elevated customer issues.
Provide feedback on improvement opportunities and obstacles regarding cash wrap organization; identify and communicate cash wrap staffing and supply needs to a member of store leadership.
Builds Athlete loyalty through in-store experience, through the use of Athlete data capture (where applicable), endless aisle and the understanding of Connected Fitness applications.
Be aware of and adhere to all Loss Prevention policies and advise store leadership of any unusual internal or external activity.
Communicate all employee accidents/injuries to store leadership immediately.
Talent
Lead role in training and coaching other Cashiers on Under Armour's Core Competencies and I WILL behaviors and technical/functional skills needed to positively impact sales and meet established goals.
Provide store leadership with productivity updates; proactively identify and communicate Cashier performance issues.
Drive Cashier engagement by supporting management in recognizing and rewarding cashiers for their outstanding performance.
Ensure that Cashiers adhere to all employment practices and policies.
Merchandising
Ensure return merchandise is restocked to the correct product location on the sales floor; all damaged and defective merchandise is properly labeled and placed in appropriate area at the end of each shift.
Support store and company level strategies to reduce shrink; observe and monitor for signs of shrink and advise store leadership of any unusual internal or external activity.
Maintain Under Armour brand standards of neat, clean and organized cash wrap ensuring store environment is safe for teammates and athletes.
Authority
Lead Cashier should be scheduled for peak volume shifts. Only able to perform Lead Cashier functions when specifically scheduled as a Lead Cashier shift.
Provide direction and supervision of cash wrap operations.
Authorize refunds registered by Cashiers under their supervision during their assigned shifts. If a Lead Cashier actually rings a return on the register, then a member of store leadership would need to authorize, Lead Cashiers cannot authorize their own transaction.
Authorize post voids in accordance with Under Armour Policy.
Register Employee Purchases in accordance with the Under Armour Discount Policy
Authorized to verify and sign the deposit slip once a member of store leadership has also verified and signed the deposit slip
Qualifications
To perform this job successfully, an individual must be able to perform each essential duty satisfactorily. The requirements listed below are representative of the knowledge, skill, and/or ability required. Reasonable accommodations may be made to enable individuals with disabilities to perform the essential functions.
Minimum high school education or equivalent required
Minimum 18 years old
Minimum of six months cash handling and customer service experience
Ability to work a flexible schedule to meet the needs of the business, including holidays, nights and weekends.
Computer and technology proficient.
Team leader experience preferred, but not required
Demonstrated ability to communicate effectively with athletes and store team.
Ability to move or handle merchandise up to 25 lbs.
Ability to freely access all areas of the store; including the selling floor, stock and register area.
Demonstrated collaborative skills and ability to work well within a team
Demonstrated excellent time management, organization skills and attention to detail
Ability to receive feedback and take action when appropriate
Demonstrated ability to work in a fast‐paced and deadline‐oriented environment.
Ability to perform Essential Job Functions
Under Armour is an Equal Opportunity Employer and we are committed to diversity in the workplace. We encourage qualified diverse candidates to apply. Under Armour does not discriminate against any candidate on the basis of race, gender, disability, religion, national origin, age, or any other protected category.
Apply Now
Employee Quotes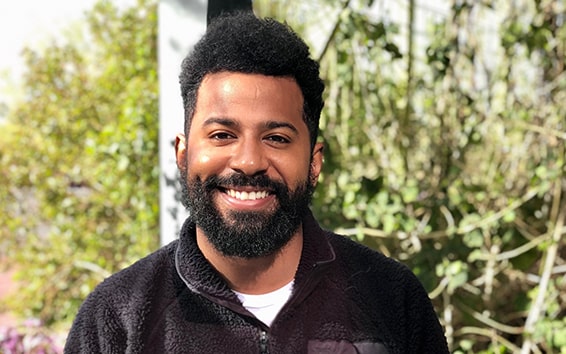 "In my opinion, the culture at Under Armour is a great reason to work here. We're more than just coworkers, we're teammates." Gregory Rucker — Product Designer, Ecommerce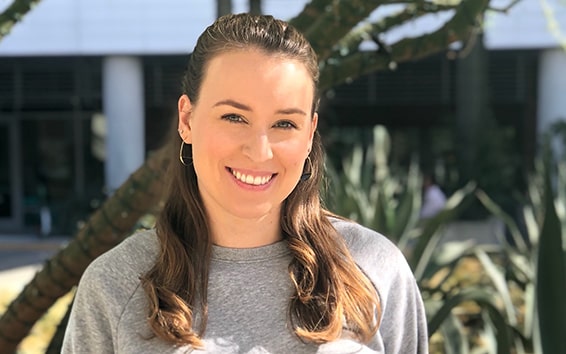 "My favorite part about working at Under Armour are my teammates. Each person I've met and worked with has been so kind and willing to teach." Kaleen Iwema — Sr Software Engineer, Connected Fitness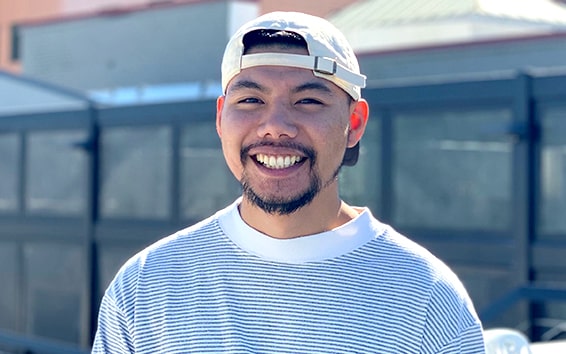 "Our diversity in personalities is what makes us unique. We all come from different cultures, backgrounds and worlds." Raymon Confiado — Customer Care Specialist, Connected Fitness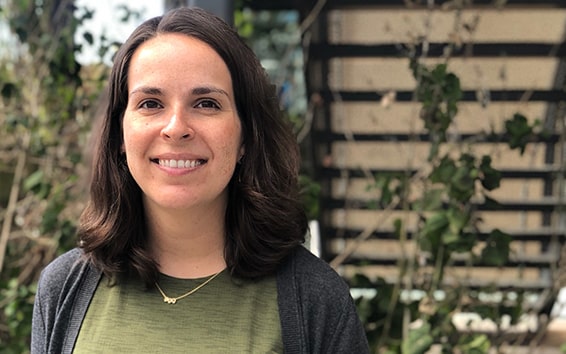 "I enjoy being part of a brand that is focused on making you better and working on products that my friends and family use on a regular basis." Andrea Morato — Engineering Manager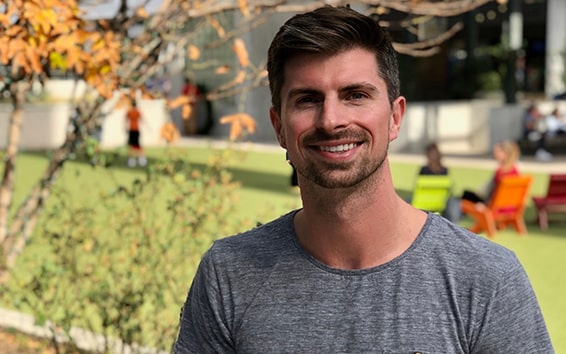 "Stand for Equality resonates with me because UA champions respect, diversity, and inclusion in the workplace, something that wasn't always popular in sport." Jarred Gammon — Account Manager, Connected Fitness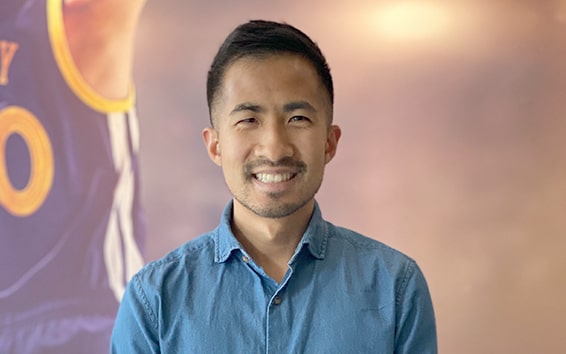 "Something unique at UA that I haven't had in previous companies is employees forming groups to raise awareness of important ideas in the form of Culture Clubs." Richard Chow — Sr Product Manager, Ad Systems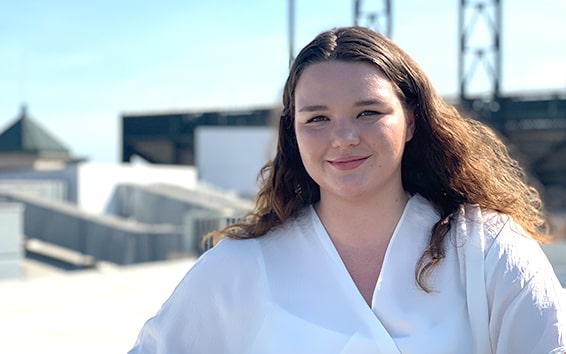 "It's clear that everyone wants to help lift you up and achieve your career goals, so if you have big goals UA will help you get there." Haley Gallup — House Manager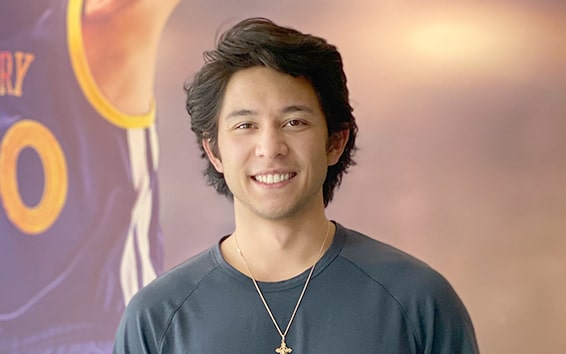 "Hearing how our athletes get excited about our product or future product makes me excited to be a part of such a great brand." Michael Diliberto — Field experience specialist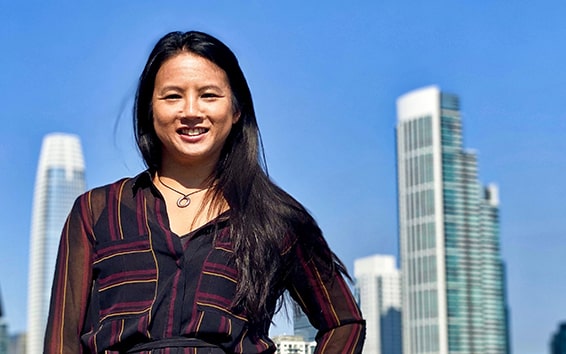 "I have always been passionate about technology, health, fitness and sports. By being on the UA Digital team, I get to bring all of my interests together." Lindy Wong — Field experience specialist