Assistant Store Manager
Apply Now
Assistant Store Manager
Under Armour is the chosen brand of this generation of athletes... and the athletes of tomorrow. We're about performance - in training and on game day, in blistering heat and bitter cold. Whatever the conditions, whatever the sport, Under Armour delivers the advantage athletes have come to demand.
That demand has created an environment of growth. An environment where building a great team is vital. An environment where doing whatever it takes is the baseline and going above and beyond to protect the Brand is commonplace.
The world's hungriest athletes live by a code, a pledge to themselves and everyone else: Protect This House... I Will. Our goal is to Build A Great Team! Will YOU…Protect This House?!
Position Summary
The Assistant Store Manager is an entry-level position into the store management career path. The Assistant Store Manager supports the Store Manager in the daily operations of the store. This includes the responsibility of assisting the store in achieving its sales goals, meeting merchandising standards and delivering operational excellence through effectively leading a high performing team. The Assistant Store Manager is expected to role model Under Armour's Core Competencies and I WILL behaviors in all actions and interactions in order to create a positive Teammate and Athlete experience.
Essential Duties & Responsibilities
Leadership
Motivate and inspire the team by delivering a compelling vision and purpose which encompasses Under Armour's Core Competencies and I WILL behaviors.
Act as the leader on duty and consistently models the brand's Athlete service standards and selling behaviors.
Establish and communicate clear expectations while holding the store team accountable for achieving all brand, performance and behavior standards.
Build and support effective relationships with all teammates, peers and supervisors to effectively lead positive change.
Supports the Store Manager through effective execution of all performance management tools.
Effectively communicate with the management team to align and help drive business strategy.
Ensure total Store Accountability for all Under Armour Policies and Procedures.
Support the Store Manager in establishing and executing a strategic plan to achieve planned sales and key performance indicators for all time periods.
Analyze reporting and daily sales trends to make real-time strategic business decisions to drive results.
Train and develop team on business acumen to drive business performance.
Build Athlete loyalty through in-store experience, through the use of Athlete data capture, endless aisle and the understanding of Connected Fitness applications.
Operations
Maintain Under Armour brand standards of neat, clean and organized sales floor, cash wrap and fitting room ensuring store environment is safe for teammates and athletes.
Support/Lead the efficient and productive handling of all merchandise
Oversee and ensure efficiency of all daily operational procedures.
Ensure store audit compliance and shrink results meet company loss prevention standards.
Manage payroll and schedule adjustments effectively to maximize productivity to achieve payroll and sales targets.
Talent
Recruit, hire, develop and retain a high performing store team.
Teach, train and coach the store team through successful completion of Division of Responsibilities (DOR) to develop future leaders for the company.
Support succession plans to ensure career paths for all teammates; encourage teammates to pursue internal opportunities.
Recognize and properly resolve teammate performance issues; communicate high priority issues to the Store Manager in a timely manner and collaborate to develop a plan for resolution to minimize risk.
Consistently assess and provide ongoing performance feedback on QB skills, job expectations and Core Competencies through real-time coaching, scheduled touchbases, individual development planning and the performance review process.
Support the mid-year and annual review process for all teammates by providing feedback on teammates' performance to Store Manager.
Drive teammate engagement by recognizing and rewarding teammates for their outstanding performance.
Ensure that teammates adhere to and enforces all employment practices and policies.
Merchandising
Lead and support all visual directives ensuring mapping and floorset are properly planned, scheduled and executed seamlessly within allotted timeframe.
Analyze merchandise reports and direct brand appropriate merchandising moves to maximize presentation and drive sales.
Partner with Merchandising DOR to ensure all aspects of replenishment are properly executed - Fill the Floor, power closes, power opens and merchandise adjustments.
Lead and support efficient and effective day to day store merchandising by ensuring that the store team understands and maintains Under Armour brand standards and sell through adjustments are held true to the Floor Set overview.
Perform "level-sets" and make sure the store is replenished by pushing all goods to the floor.
Qualifications (Knowledge, Skills & Abilities)
Qualifications
To perform this job successfully, an individual must be able to perform each essential duty satisfactorily. The requirements listed below are representative of the knowledge, skill, and/or ability required. Reasonable accommodations may be made to enable individuals with disabilities to perform the essential functions.
•    Ability to work a flexible schedule to meet the needs of the business, including holidays, nights and weekends.
•    Computer and technology proficient.
•    Demonstrated ability to communicate effectively with athletes and store team.
•    Ability to move or handle merchandise up to 25 lbs.
•    Ability to freely access all areas of the store; including the selling floor, stock and register area.
•    Prioritizing, interpersonal, problem‐solving & planning skills.
•    Knowledge and understanding of employment laws including compliance with federal, state and local requirements.
•    Ability to analyze business trends and reporting to drive sales.
•    Ability to coach, provide feedback and partner on substandard performance.
•    Ability to work in a fast‐paced and deadline‐oriented environment.
•    Ability to perform Essential Job Functions.

Education And / Or Experience
•    Minimum high school education or equivalent.
•    Minimum of 1 year of relevant leadership experience preferred.
Under Armour is committed to providing equal employment opportunities to all qualified individuals without regard to race, ancestry, color, ethnic or national origin, citizenship, creed, sex, gender identity, gender expression, religion, language, age, history of conviction of criminal or summary conviction offence that is unrelated to the employment or to the intended employment of that individual, social condition, receipt of public assistance, political convictions or beliefs, physical or mental disability, handicap or the use of any means to palliate a handicap, marital status, sexual orientation, civil status, family status, pregnancy or any other characteristic protected by protected status.

Apply Now
Employee Quotes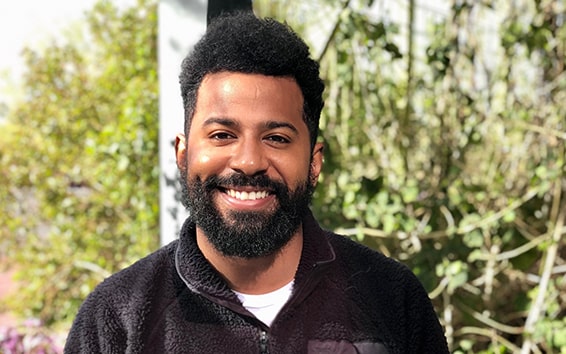 "In my opinion, the culture at Under Armour is a great reason to work here. We're more than just coworkers, we're teammates." Gregory Rucker — Product Designer, Ecommerce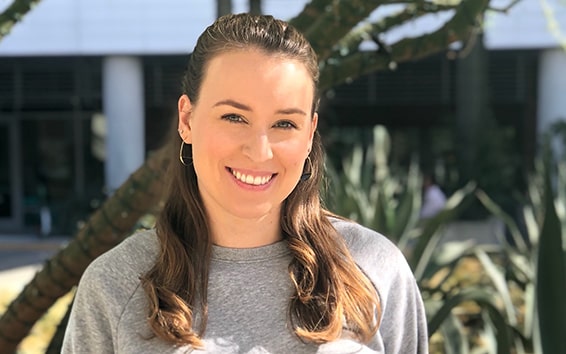 "My favorite part about working at Under Armour are my teammates. Each person I've met and worked with has been so kind and willing to teach." Kaleen Iwema — Sr Software Engineer, Connected Fitness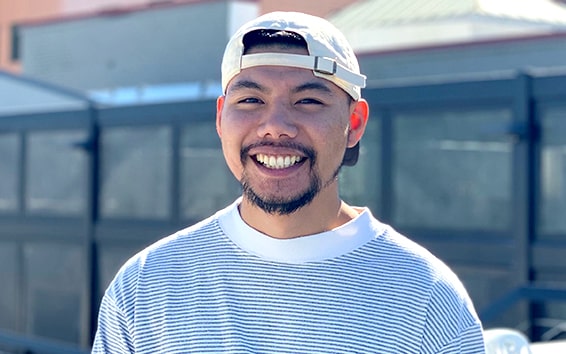 "Our diversity in personalities is what makes us unique. We all come from different cultures, backgrounds and worlds." Raymon Confiado — Customer Care Specialist, Connected Fitness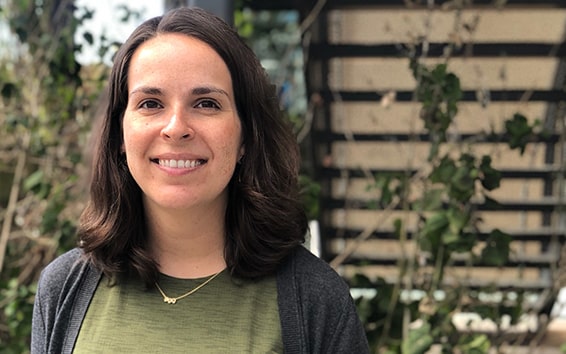 "I enjoy being part of a brand that is focused on making you better and working on products that my friends and family use on a regular basis." Andrea Morato — Engineering Manager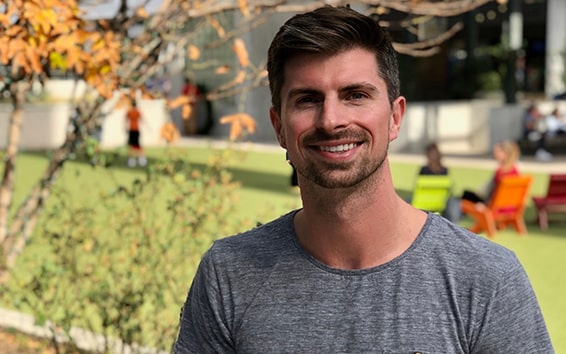 "Stand for Equality resonates with me because UA champions respect, diversity, and inclusion in the workplace, something that wasn't always popular in sport." Jarred Gammon — Account Manager, Connected Fitness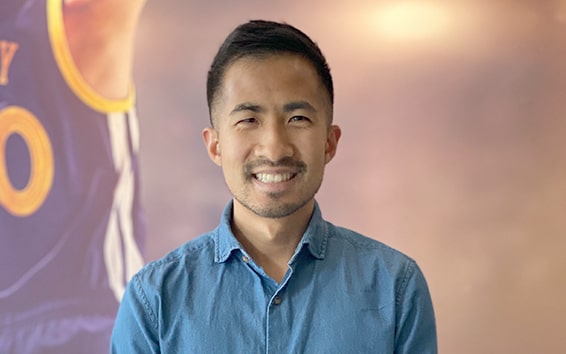 "Something unique at UA that I haven't had in previous companies is employees forming groups to raise awareness of important ideas in the form of Culture Clubs." Richard Chow — Sr Product Manager, Ad Systems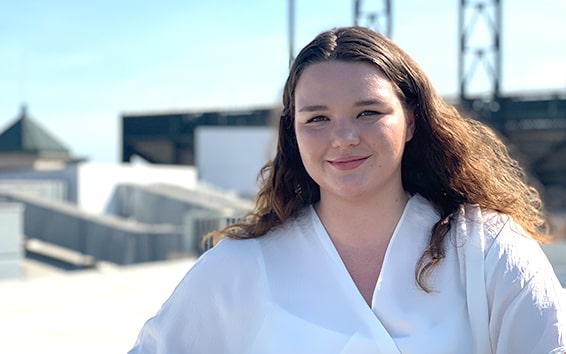 "It's clear that everyone wants to help lift you up and achieve your career goals, so if you have big goals UA will help you get there." Haley Gallup — House Manager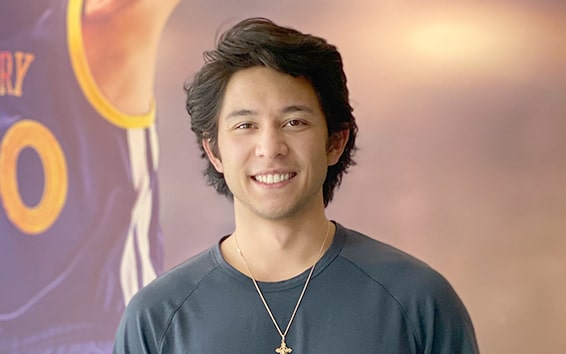 "Hearing how our athletes get excited about our product or future product makes me excited to be a part of such a great brand." Michael Diliberto — Field experience specialist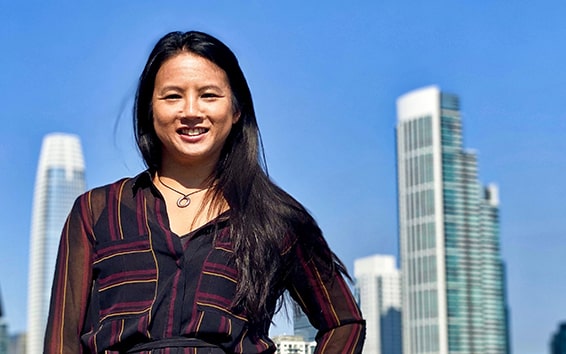 "I have always been passionate about technology, health, fitness and sports. By being on the UA Digital team, I get to bring all of my interests together." Lindy Wong — Field experience specialist