Our brand is driven by curiosity, creativity, innovation and a singular desire to make what's next. And a lot of those things come from students. Students who are hungry to show off what they have learned, but humble enough to know they have a lot of learning left to do. And with our internships, entry-level positions and more, we give them the ultimate first shot. Are you looking to join us? Then get ready to do a lot more than good work. Here, you'll drive your future, and make an impact while you do it.
Apply Now
Internships

With a brand like ours, you should expect an internship that's unique. And that's exactly what we offer. Our paid internships accept students in the fields of design, arts and sciences, engineering and technology, and business. For about 12 weeks, students hit the ground running, do real world work and experience a city like no other.
Upon arrival, students go through the same training as our corporate employees. Which means they spend about three days getting to know Under Armour inside and out – from products to the business to distribution. Throughout the rest of their time, students are given a hands-on, self-driven project that makes a business impact. They'll work one-on-one with a mentor, and have access to learning seminars like Q&A sessions with our executives. And with our focus on cross-functionality and global mindset, interns get to see how their work goes way beyond themselves.
The cherry on top of the internship experience is the city itself. Our internships pull students from around the U.S. and the world to the heart of Baltimore. This vibrant, exciting city has a lot to offer. And through meet-ups, events, and more, students get to explore it all. There are a few internship opportunities in our other offices in Austin, TX; New York, NY, Portland, OR, Nashville, TN, and San Francisco, CA. No matter where you intern with Under Armour, you'll get to experience a city with a pulse all its own.
With our focus on real work, real results, and learning, our interns get an invaluable chance to build their careers. And since we hire from our intern pool, a lot of them get to keep building their careers with us.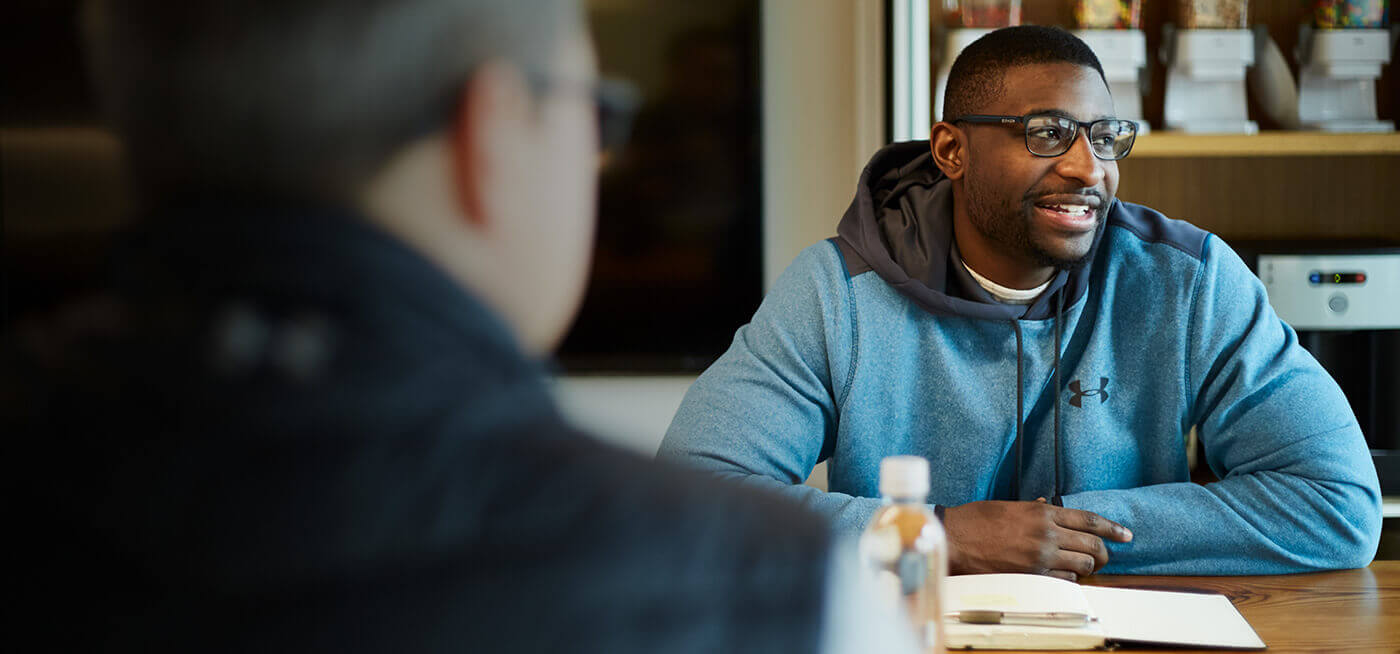 Rookie Programs
This is it. This is the big leagues.
Our Rookie Program is Under Armour's internship program runs for 12 weeks in the fall, spring, and summer. With access to mentorship, executive speakers, give-back programs, all in a great city, this your chance to bring your skills to help our team. But remember, to make it here you have to be curious. You have to be ready to go above and beyond. And live up to the idea of "I Will."
Interested? Awesome. Click below to learn more about our US Program and discover it through the eyes of our interns.
Summer
League FAQS
When will I hear back about my status with the Summer League?
Interviews will occur on a rolling basis, and you'll be notified about next steps of the process as soon as the reviews have been completed. With the large number of teams involved in the hiring process, this may take some time; however, some teams do move more quickly than others, and we are working diligently to have this completed as soon as possible. If you haven't heard back from us, you're still being considered for our open roles.
If I'm accepted into the Summer League, will I get the position I applied for? How are candidates chosen for their Summer League position?
We work very hard to ensure that our Summer Leaguers are placed on a team that will give you the best opportunity to make an impact during the internship. When determining your spot on the team, we consider Under Armour's business opportunities as well as your skill set, academic background, extracurricular activities, and personal interest.
Will I be notified if I don't get the position?
We'll notify everyone who has applied as soon as a decision is made. If you haven't been notified, you're still in consideration for our open roles. If you haven't heard from us by April, write us for an update.
What if I need to update my resume or portfolio?
To submit an updated resume or portfolio (if you have not already), shoot us an email with the updated Dropbox link to your current resume or portfolio and we will update it in our system.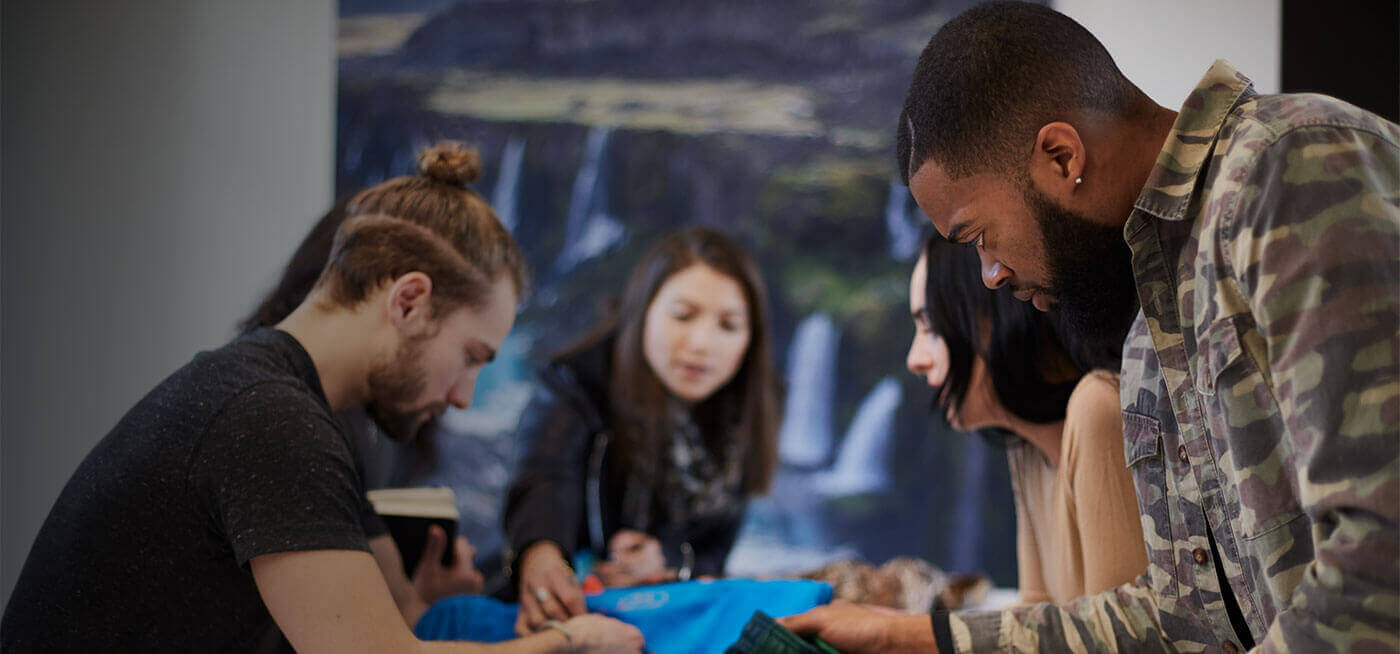 Recent Graduates
At Under Armour, we know the best ideas come from those who ask questions. Who want to learn. Who are ready to step up and be part of a team that expects the best. And that means people just starting out. If you want to get your start with us, search our jobs in a field that matches your skills. And we're always looking for people ready and excited to step up.
Note: We recruit for entry-level positions when current students are 1-2 months from their preferred start dates.
Working While In School
We are here for the underdogs. And that includes those working while they learn. Our stores around the U.S. have part-time opportunities that can fit into your schedule. Plus, with our 50% off employee discount, you get the gear that can keep you motivated.
Search Our Retail Positions