Asia Pacific Regional Headquarters
Under Armour's offices in Asia represent teammates from sourcing and product development as well as the commercial teams that create and execute our strategies to drive the APAC business. The region spans across Australia, Guangzhou, Hong Kong, India, Indonesia, Japan, Jordan, Shanghai, Korea, Taiwan and Vietnam.

Our Hong Kong office is the regional headquarters for our rapidly growing brand presence across Greater China, and was the launch site of UA's first retail theater specialty store. This revolutionary retail environment puts storytelling at the heart of the shopping experience through a multi-dimensional short film. This film immerses visitors in our brand's world of inspiring you with performance solutions you never knew you needed and can't imagine living without.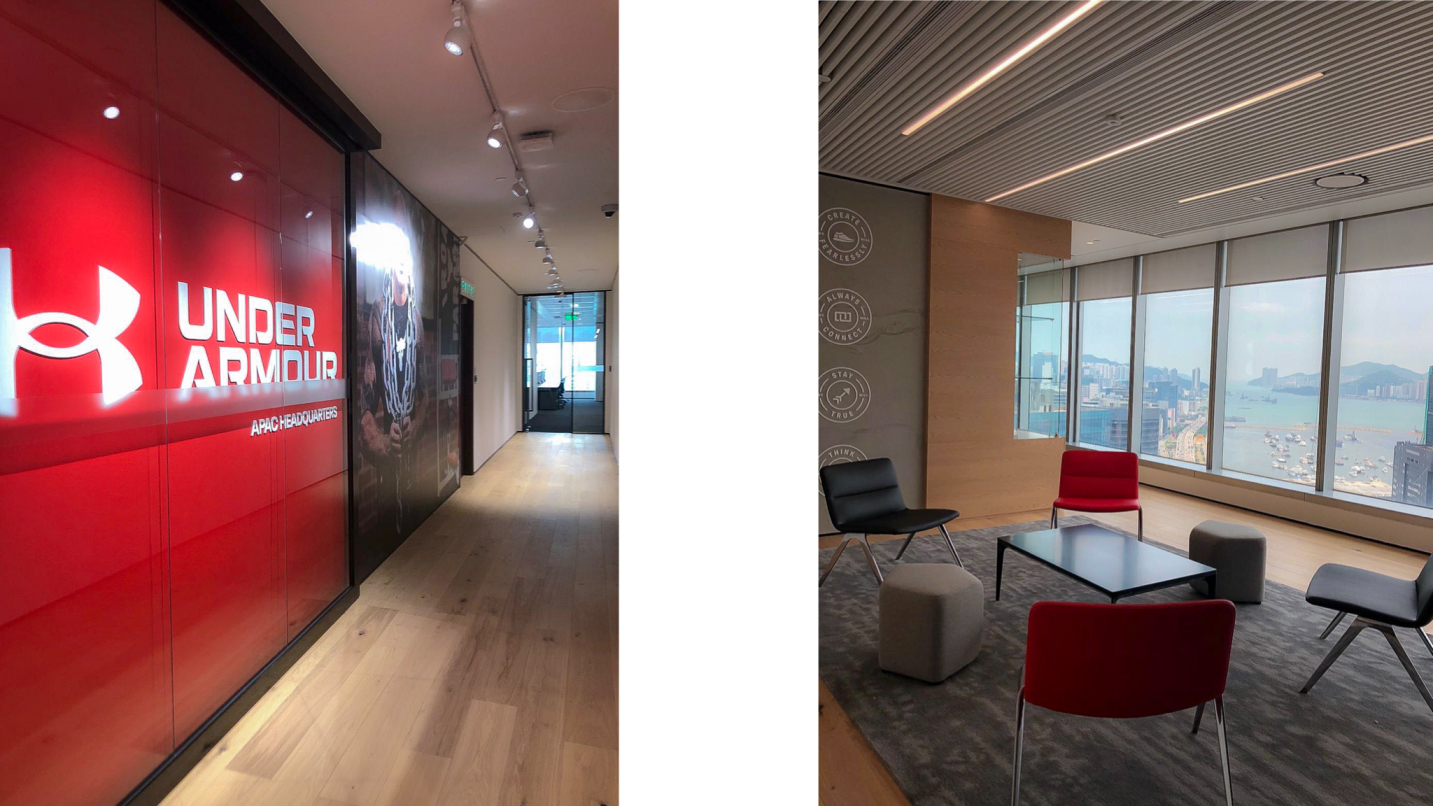 Under Armour is also building its brand "Down Under" with an office in Sydney, Australia.