Key Account Executive Pure Players
Apply Now
Key Account Executive Pure Players
Under Armour has one mission: to make you better. We have a commitment to innovation that lies at the heart of everything we do, not just for our athletes but also for our teammates. As a global organization, our teams around the world push boundaries and think beyond what is expected. Together our teammates are unified by our values and are grounded in our vision to inspire you with performance solutions you never knew you needed but can't imagine living without.
Primary Purpose of the Role:
The Key Account Executive will work within an integrated and dedicated digital team to further develop Category/genders penetration within the specified account. Working with the Key Account Manager they will develop and support an aligned brand strategy to help maximize sales and profitability. To work within the best interest of our consumers, customers, team mates and the Under Amour brand.
ESSENTIAL DUTIES AND RESPONSIBILITIESinclude but are not limited to the following:
Deliver the agreed annual sales and profit for Under Armour, in line with the regional and global strategy.

Support a joint company-strategic account planning process that develops mutual performance objectives, financial targets, and critical milestones for a one and three-year periods, with a focus on Digital business.

Ensure that the fully integrated go-to-market-process is understood and executed efficiently and innovatively across these accounts.

Working within the strategic Account teams, own and drive seasonal touchpoints with accounts (such as Prelines, Sell-Ins, etc.), and ensure high level of account management and focus on gender/category acceleration.

Proactively assesses, clarifies, and validates customer needs on an ongoing basis.

Achieves strategic customer objectives defined by company management.

Coordinate and involve company teammates, including support, service, and management resources, in order to meet account performance objectives and customers' expectations.

Be a team player establishing cross-functional partnership to establish clear differentiation strategies in product, communications and investments for consumers across the landscape of our biggest pure player partners.

Be a vital part of the team, working very closely with the Cross functional account teams to establish areas of leverage to drive best in class and efficiencies.

Maintains high customer satisfaction ratings that meet company standards.

Model the behaviors reflected in the UA Way:
Walk with a Purpose; Be Humble, Stay Hungry; No One Person is Bigger than the Brand – Team; Integrity
EDUCATION AND/OR EXPERIENCE:include but are not limited to the following:
Bachelor's degree and 3-4 years of relevant work experience; or equivalent combination of education and related experience

Sporting Goods or Digital Retail industry experience preferred



OTHER SKILLS AND ABILITIES:include but are not limited to the following:
Demonstrated track record of account management in a commercial environment.

Excellent Excel spreadsheet skills with an analytical mind coupled with the ability to interpret data and make recommendations based on their analysis.

PowerPoint presentation skills and the ability to deliver strong presentations to groups (1:1 and groups)

Strong Interpersonal skills & demonstrable track record of good relationship building

Ability to work cross-functionally with other areas of the business such as marketing, customer service & logistics.

Fluent in English
MEASURES OF PERFORMANCE: include but are not limited to the following:
Percentage sales and profit vs target set

Execution of the account strategy and structure

Control and management of the order book, stock and cancellations

Product segmentation and differentiation strategy

UA product sell through within the strategic account

Customer satisfaction   
Under Armour is an Equal Opportunity Employer and we are committed to diversity in the workplace. We encourage qualified diverse candidates to apply. Under Armour does not discriminate against any candidate on the basis of race, gender, disability, religion, national origin, age, or any other protected category. 
The collection and use of personal data about applicants for employment is essential for conducting the business administration and business operation of Under Armour, Inc. ("Under Armour") and those of its subsidiaries and affiliates. Under Armour's overseas subsidiaries in the European Economic Area collect personal data about applicants for employment and may transfer such personal data to Under Armour in the United States in accordance with the terms of its Data Privacy Policy. Full details of Under Armour's Data Privacy Policy are available at https://careers.underarmour.com. Under Armour has certified that it complies with the EU-US Privacy Shield Framework Principles with respect to safeguarding and transferring personal data it receives about Under Armour employees in the European Union.  Further details about the Privacy Shield Framework and the list of certified companies are available at www.privacyshield.gov.
Apply Now
Employee Quotes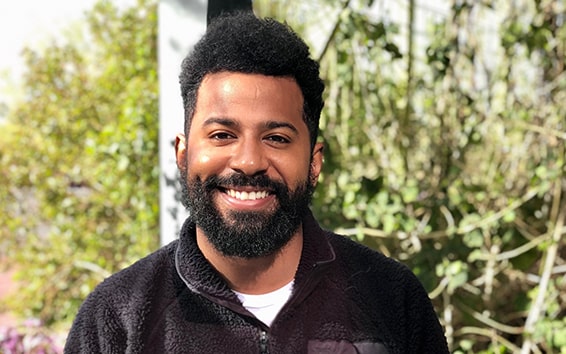 "In my opinion, the culture at Under Armour is a great reason to work here. We're more than just coworkers, we're teammates." Gregory Rucker — Product Designer, Ecommerce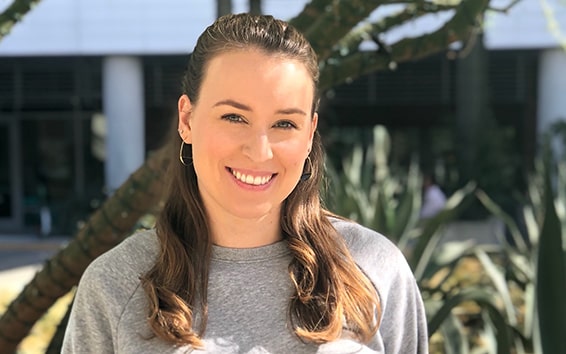 "My favorite part about working at Under Armour are my teammates. Each person I've met and worked with has been so kind and willing to teach." Kaleen Iwema — Sr Software Engineer, Connected Fitness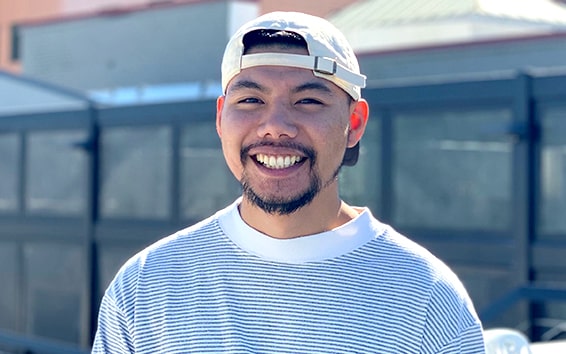 "Our diversity in personalities is what makes us unique. We all come from different cultures, backgrounds and worlds." Raymon Confiado — Customer Care Specialist, Connected Fitness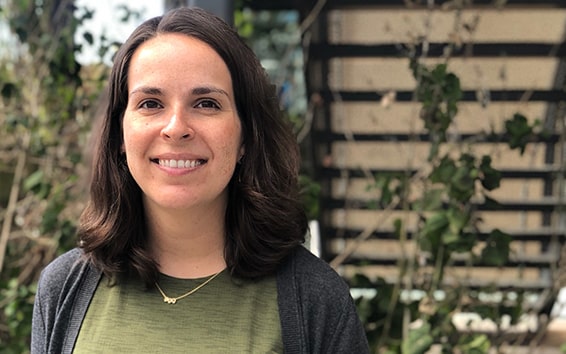 "I enjoy being part of a brand that is focused on making you better and working on products that my friends and family use on a regular basis." Andrea Morato — Engineering Manager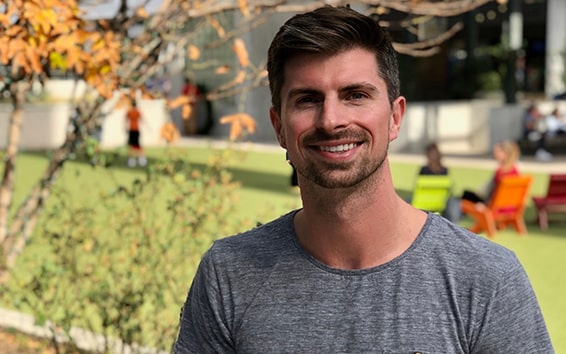 "Stand for Equality resonates with me because UA champions respect, diversity, and inclusion in the workplace, something that wasn't always popular in sport." Jarred Gammon — Account Manager, Connected Fitness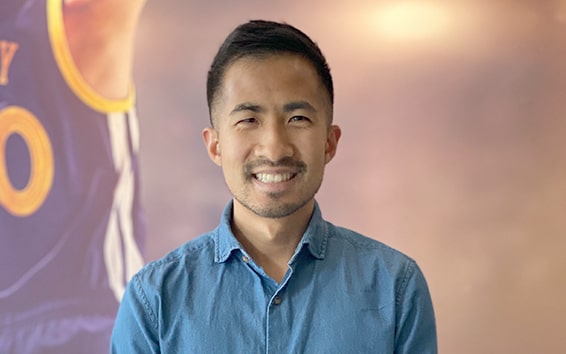 "Something unique at UA that I haven't had in previous companies is employees forming groups to raise awareness of important ideas in the form of Culture Clubs." Richard Chow — Sr Product Manager, Ad Systems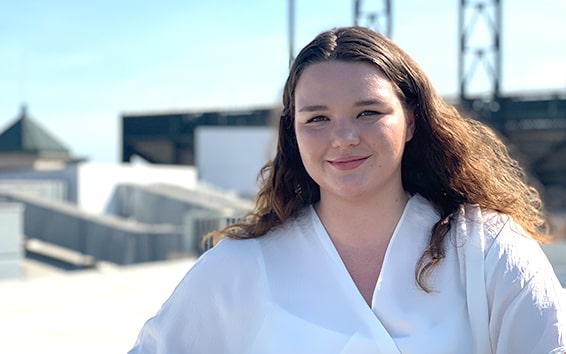 "It's clear that everyone wants to help lift you up and achieve your career goals, so if you have big goals UA will help you get there." Haley Gallup — House Manager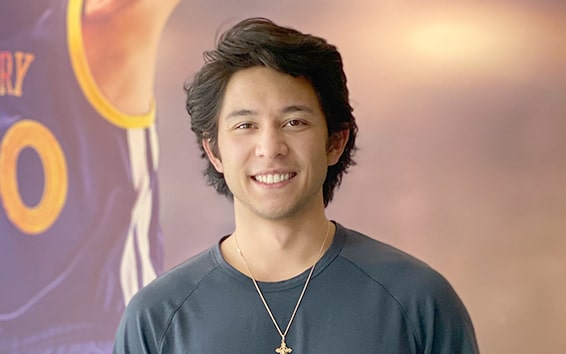 "Hearing how our athletes get excited about our product or future product makes me excited to be a part of such a great brand." Michael Diliberto — Field experience specialist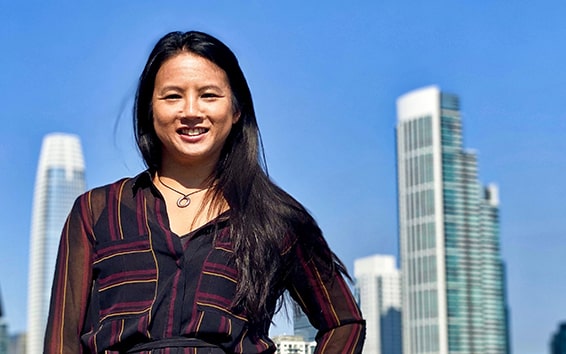 "I have always been passionate about technology, health, fitness and sports. By being on the UA Digital team, I get to bring all of my interests together." Lindy Wong — Field experience specialist