Rookie Marketing Strategic- London Brand Marketing
Apply Now
Rookie Marketing Strategic- London Brand Marketing
Under Armour has one mission: to make you better. We have a commitment to innovation that lies at the heart of everything we do, not just for our athletes but also for our teammates. As a global organization, our teams around the world push boundaries and think beyond what is expected. Together our teammates are unified by our values and are grounded in our vision to inspire you with performance solutions you never knew you needed but can't imagine living without.
Position Summary
Welcome for your chance to apply to the Under Armour Rookie Program! 
As an Under Armour Rookie you'll be given a hands-on, self-driven project that makes a real business impact. Throughout the 11 months  you'll work one-on-one with a mentor and have access to learning experiences, such as interactive Q&A sessions with our executives and professional development opportunities with our talent advisors. With our focus on cross-functional collaboration and global mindset, as a Rookie, you get to see how your work goes way beyond yourself.
Our Rookie Program will commence in Amsterdam in September 2021 through to July 2022. 
A few criteria notes: 
You must be based in Amsterdam for the duration of the program. 

You must hold an EU Citzenship.

Must be enrolled in a Study. 
Essential Duties & Responsibilities
This Rookie position will play a key role in shaping and executing how we show up for the consumer in London. They will help deliver consumer centric experiences built around the needs of the London Focused Performer, sitting within Marketing and working as part of a cross-functional team. Ultimately this role will help Under Armour become the brand of choice for Londoners.


Take a lead role in the creation and execution of seasonal initiatives & activations that drive brand energy, fuel consumer demand and strengthen our connection with London consumers.
Understand the London Focused Performers' life, mining for deep consumer insights that inform planning in the short and long term
Own activation of key partnerships in the city, including influencers, athletes, and events
Identify city-targeted opportunities through social, digital, other media
Drive measurement of impact in London with consumers

The ideal candidate must be:
  Passionate and knowledgeable about London culture and understand the nuances of sport within the city, including the people & energy points that are creating the culture
Understands and is immersed in sport, training, and the 24/7 lifestyle of being a Focused Performer
Experience managing relationships on behalf of a brand over an extended period of time
Curious and creative by nature, always looking for opportunities to develop a strategic, creative idea that can create excitement for a consumer
Agile-minded, ready to learn, proactive, and enjoys problem-solving on the fly!
Qualifications (Knowledge, Skills & Abilities)
Applicants with experience in broader marketing, sport, PR/events, digital/social, and creative industries welcome.
Education And / Or Experience
Under Armour is an Equal Opportunity Employer and we are committed to diversity in the workplace. We encourage qualified diverse candidates to apply. Under Armour does not discriminate against any candidate on the basis of race, gender, disability, religion, national origin, age, or any other protected category. 
The collection and use of personal data about applicants for employment is essential for conducting the business administration and business operation of Under Armour, Inc. ("Under Armour") and those of its subsidiaries and affiliates. Under Armour's overseas subsidiaries in the European Economic Area collect personal data about applicants for employment and may transfer such personal data to Under Armour in the United States in accordance with the terms of its Data Privacy Policy. Full details of Under Armour's Data Privacy Policy are available at https://careers.underarmour.com. Under Armour has certified that it complies with the EU-US Privacy Shield Framework Principles with respect to safeguarding and transferring personal data it receives about Under Armour employees in the European Union.  Further details about the Privacy Shield Framework and the list of certified companies are available at www.privacyshield.gov.
Apply Now
Employee Quotes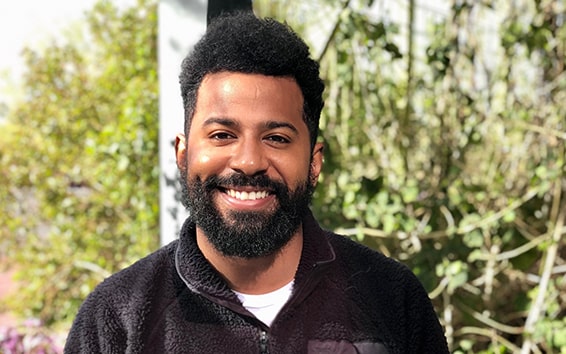 "In my opinion, the culture at Under Armour is a great reason to work here. We're more than just coworkers, we're teammates." Gregory Rucker — Product Designer, Ecommerce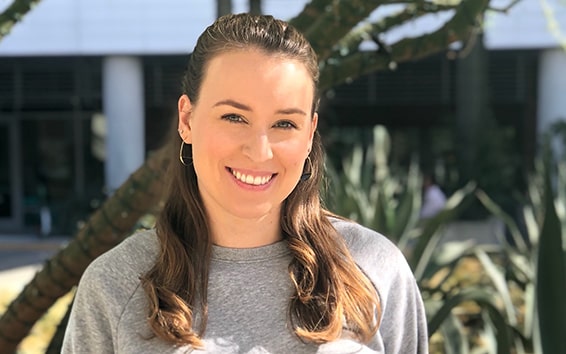 "My favorite part about working at Under Armour are my teammates. Each person I've met and worked with has been so kind and willing to teach." Kaleen Iwema — Sr Software Engineer, Connected Fitness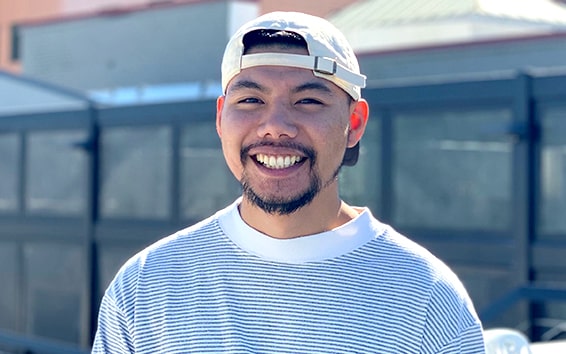 "Our diversity in personalities is what makes us unique. We all come from different cultures, backgrounds and worlds." Raymon Confiado — Customer Care Specialist, Connected Fitness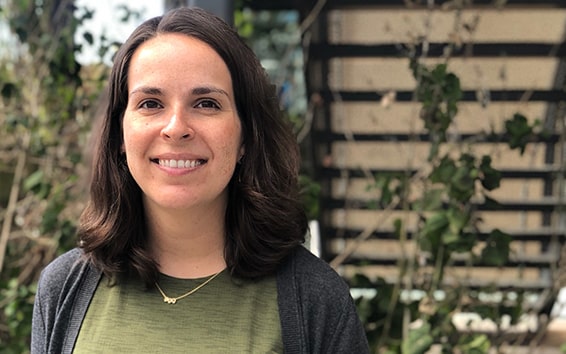 "I enjoy being part of a brand that is focused on making you better and working on products that my friends and family use on a regular basis." Andrea Morato — Engineering Manager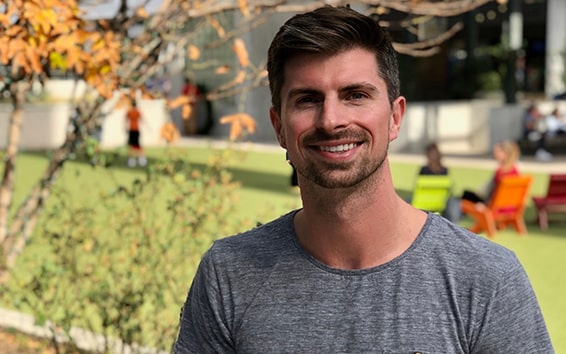 "Stand for Equality resonates with me because UA champions respect, diversity, and inclusion in the workplace, something that wasn't always popular in sport." Jarred Gammon — Account Manager, Connected Fitness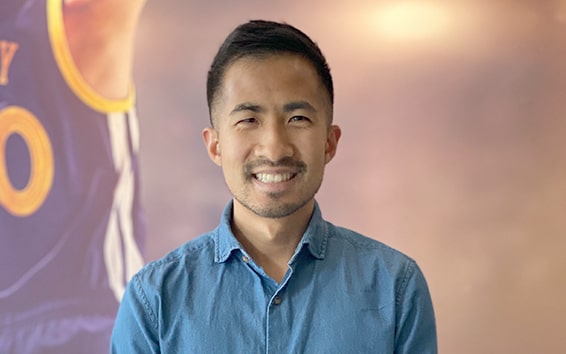 "Something unique at UA that I haven't had in previous companies is employees forming groups to raise awareness of important ideas in the form of Culture Clubs." Richard Chow — Sr Product Manager, Ad Systems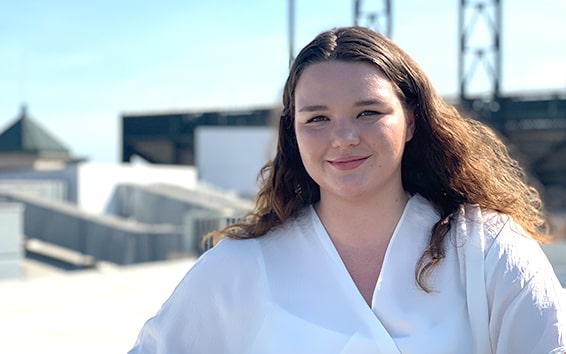 "It's clear that everyone wants to help lift you up and achieve your career goals, so if you have big goals UA will help you get there." Haley Gallup — House Manager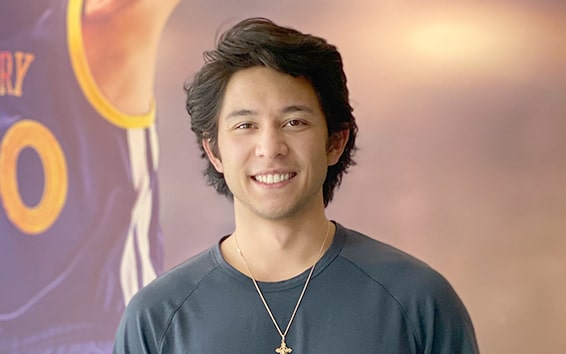 "Hearing how our athletes get excited about our product or future product makes me excited to be a part of such a great brand." Michael Diliberto — Field experience specialist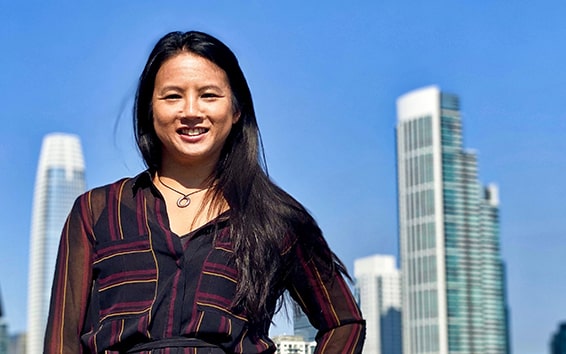 "I have always been passionate about technology, health, fitness and sports. By being on the UA Digital team, I get to bring all of my interests together." Lindy Wong — Field experience specialist