Sn Technical Analyst
Apply Now
Sn Technical Analyst
Under Armour has one mission: to make you better. We have a commitment to innovation that lies at the heart of everything we do, not just for our athletes but also for our teammates. As a global organization, our teams around the world push boundaries and think beyond what is expected. Together our teammates are unified by our values and are grounded in our vision to inspire you with performance solutions you never knew you needed but can't imagine living without.
Position Summary
The Senior Technical Analyst plays a crucial role within a driven, innovative e-Commerce team. The Senior Technical Analyst is responsible to innovate how Under Armour operates in the ever-changing online environment through the implementation of new integrations or capabilities along with global and local Under Armour teams. The Senior Technical Analyst understands complex processes and system integrations, supports in designing clear, documented solutions to those problems, and ensuring the final work product delivered, satisfies the business objectives while providing consumers with rich and relevant experiences. The ideal candidate must demonstrate a desire to both understand our processes and translate them into clear and actionable content.
Essential Duties & Responsibilities
Essential Duties and Responsibilities include but are not limited to the following:
Lead day-to-day operational support and root cause analysis gaps and potential defects in the ecommerce platform as well as the formation and appraisal of potential improvements.
Partner with key internal stakeholders to analyze existing processes and capture system requirements.
Liaise with developers to implement enhancements and solutions facilitating the ecommerce business.
Develop a deep understanding of core processes, functions and technical flows to build sustainable and scalable solutions.
Own the quality and accuracy of technical tasks and the regional roadmap; communicating changes, deployments and decisions to Content & UX Team Manager and teammates in a clear and simple manner.
Manage and evolve the existing agile ticketing framework to ensure ongoing efficiency and team visibility whilst maintaining alignment with the global structure.
Represent ecommerce within wider projects that impact operational capabilities.
Qualifications (Knowledge, Skills & Abilities)
Technical Attributes of Ideal Candidate include but are not limited to the following:
Proven track record with industry leading companies utilizing strong problem solving and analytical skills to understand business challenges and opportunities in the context of the requirements.
Proven experience with ticketing tools such as JIRA or ServiceNow.
Proven experience with systems integration, understanding how data flows within systems as well as identifying gaps between them.
A minimum of 3 years of proven experience in either a support, QA or project management role with exposure to business and technical requirements analysis and verification using waterfall and agile methodologies.
Thorough experience with SAP required (FMS and/or Sales Distribution and Material Management modules is a plus).
Experience with SalesForce Commerce Cloud (SFCC) is a strong plus.
Working knowledge of fundamental web technologies such as XML, HTML, JS & CSS.
Exceptional verbal and written communication skills including the ability to communicate technical concepts which are tailored to the appropriate target audience.
The confidence to ask compelling and clarifying questions to ensure accuracy and understanding.
Excellent time management skills with ability to manage multiple tasks and assignments concurrently and deliver on commitments.
A self-starter with a positive attitude and the ability to work under pressure in a challenging fast paced environment with tight deadlines. Balances team and individual responsibilities and contributes to building a positive team spirit.
Fluency in English is required (another European language is preferred but not essential).
Education And / Or Experience
Behavioral Attributes of Ideal Candidate include but are not limited to the following:
Team Player. Loves being part of a team, both leading and serving; demonstrated deep commitment to colleagues; highly effective in a matrix environment.
Humble & Hungry. Confidence without arrogance; driven to continually "up their game" regardless of prior successes.
Unparalleled Integrity. In good times and bad, lives the UA Way; takes ownership for mistakes; delivers tough messages directly; doesn't "back-channel".
Action Oriented. "Can do" and "does do" attitude; authentically engaged with people and situations.
Accountable. Commits to stretch goals and delivers; holds self to highest performance standards.
"Gets" Under Armour. Passionately embraces the challenge and effort to keep UA unique; committed to go the extra mile to build/protect the brand
Under Armour is an Equal Opportunity Employer and we are committed to diversity in the workplace. We encourage qualified diverse candidates to apply. Under Armour does not discriminate against any candidate on the basis of race, gender, disability, religion, national origin, age, or any other protected category. 
The collection and use of personal data about applicants for employment is essential for conducting the business administration and business operation of Under Armour, Inc. ("Under Armour") and those of its subsidiaries and affiliates. Under Armour's overseas subsidiaries in the European Economic Area collect personal data about applicants for employment and may transfer such personal data to Under Armour in the United States in accordance with the terms of its Data Privacy Policy. Full details of Under Armour's Data Privacy Policy are available at https://careers.underarmour.com. Under Armour has certified that it complies with the EU-US Privacy Shield Framework Principles with respect to safeguarding and transferring personal data it receives about Under Armour employees in the European Union.  Further details about the Privacy Shield Framework and the list of certified companies are available at www.privacyshield.gov.
Apply Now
Employee Quotes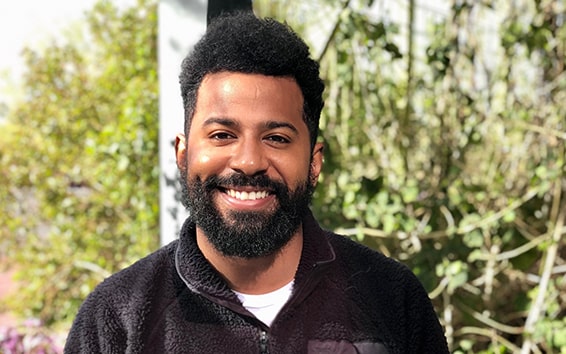 "In my opinion, the culture at Under Armour is a great reason to work here. We're more than just coworkers, we're teammates." Gregory Rucker — Product Designer, Ecommerce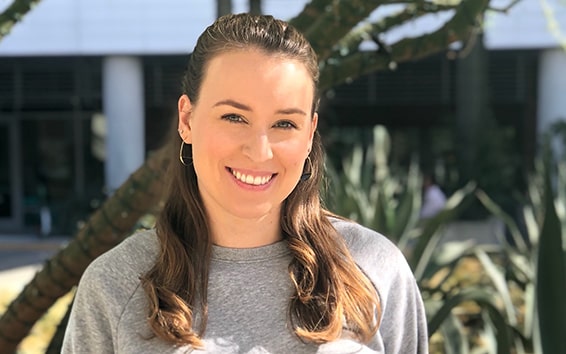 "My favorite part about working at Under Armour are my teammates. Each person I've met and worked with has been so kind and willing to teach." Kaleen Iwema — Sr Software Engineer, Connected Fitness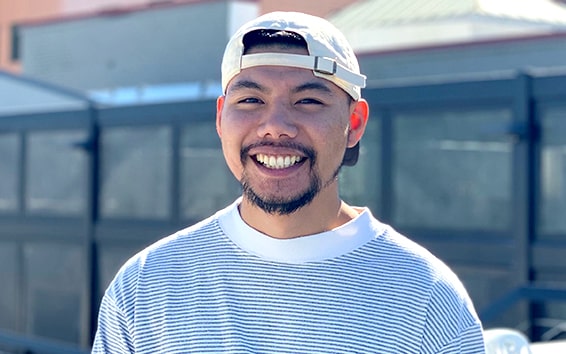 "Our diversity in personalities is what makes us unique. We all come from different cultures, backgrounds and worlds." Raymon Confiado — Customer Care Specialist, Connected Fitness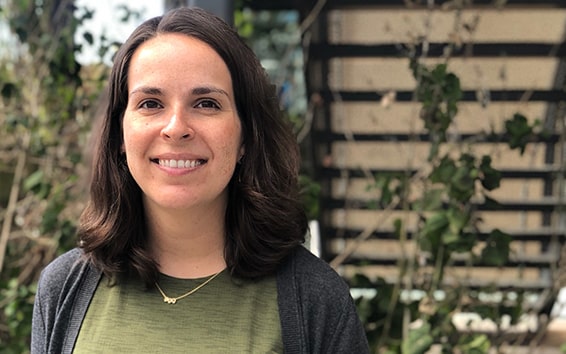 "I enjoy being part of a brand that is focused on making you better and working on products that my friends and family use on a regular basis." Andrea Morato — Engineering Manager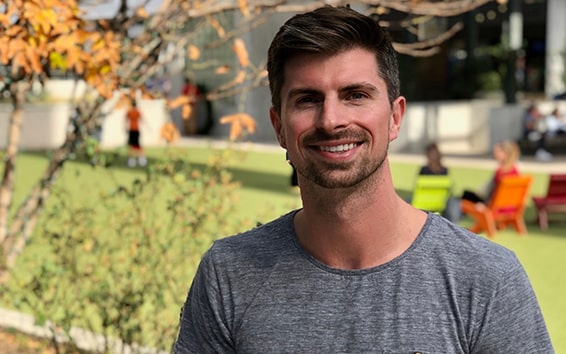 "Stand for Equality resonates with me because UA champions respect, diversity, and inclusion in the workplace, something that wasn't always popular in sport." Jarred Gammon — Account Manager, Connected Fitness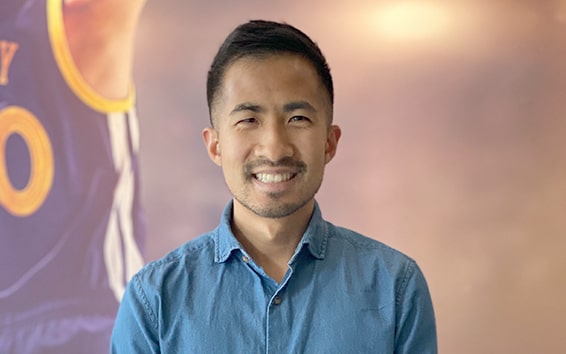 "Something unique at UA that I haven't had in previous companies is employees forming groups to raise awareness of important ideas in the form of Culture Clubs." Richard Chow — Sr Product Manager, Ad Systems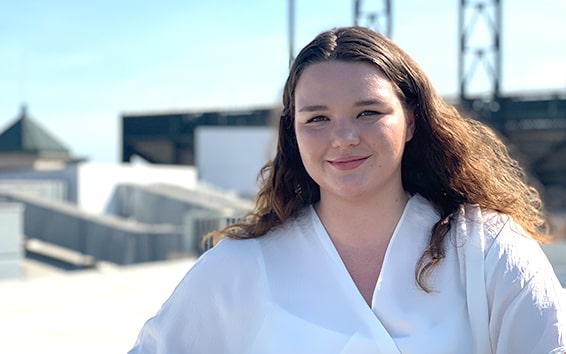 "It's clear that everyone wants to help lift you up and achieve your career goals, so if you have big goals UA will help you get there." Haley Gallup — House Manager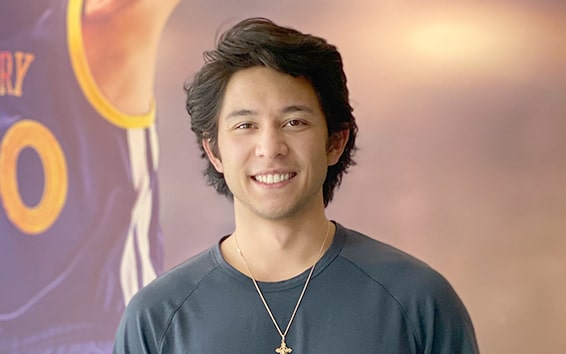 "Hearing how our athletes get excited about our product or future product makes me excited to be a part of such a great brand." Michael Diliberto — Field experience specialist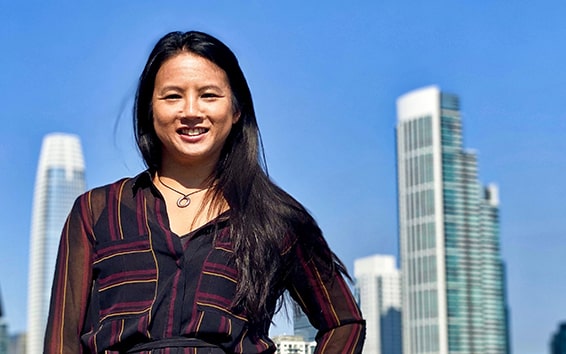 "I have always been passionate about technology, health, fitness and sports. By being on the UA Digital team, I get to bring all of my interests together." Lindy Wong — Field experience specialist