Sr. Planner, Ecommerce (LATAM)
Apply Now
Sr. Planner, Ecommerce (LATAM)
Position Summary
Under Armour is looking for a talented professional to join their Ecommerce Merchandise Planning team. The Planner, Ecommerce (LATAM) role is a rare opportunity to be a part of a rapidly growing brand and division. Passion, desire and integrity are traits we look for in our teammates. You will play a key role in the pre-season financial and inventory planning process as well as in-season inventory optimization in a specific product category for our UA LATAM Ecommerce business and can make an instant impact to the business. This individual will work closely with our Brand House, Factory House, 3rd Party, and Wholesale Planning teams across the region as well as our Merchandising, Product, and Supply Chain teams amongst others here at UA to drive and deliver results.
Essential Duties & Responsibilities
Develop preseason sales, margin and inventory turn plans that support Under Armour major growth strategies at the division, department and key item level.
•    Develop seasonal plans by analyzing historical data and current trends while identifying risks and opportunities. Reconcile plans from a top down and bottom up perspective.
•    Forecast sales, margin and inventory turn by month, at a brand level and communicate business performance during weekly sales and monthly open to buy meetings.
•    Provide monthly season style-color forecasts in alignment with Integrated Planning Calendar.
•    Analyze and react to financial, market, customer trends and formulate appropriate strategies in partnership with the cross-functional team.
•    Create brand and category level quarterly hindsight reports to drive strategic assortment decisions for future quarters and in-season management.
•    Plan and project receipt flow for key items to support sales forecasts.
•    Publish weekly business reporting and provide expert analysis on trends and recommendation.
•    Provide analysis around promotional events and iconic product, as-needed.
•    Support an environment that fosters respect for the ideas of others as well as ongoing collaboration to execute business strategy.
•    Establish, nurture, and utilize internal and external partners to drive the business.
•    Partner with Merchant team to create top line and divisional sales, inventory and gross margin goals.
•    Partner with Merchant team to recommend promotional pricing and strategies.
•    Lead special projects and business opportunities on behalf of the Planning team.
Qualifications (Knowledge, Skills & Abilities)
   1-2 years proven experience working within a forecasting system such as APO, Logility, or 7th Online – preferably supporting an Ecommerce/Retail/Omni-channel business.
•    Fluency in local language; proficiency in English required
•    Demonstrated fluency in SAP and Business Warehouse Reporting tools including the ability to successfully mine data, create ad hoc reporting, analyze, and succinctly summarize to drive key business decisions.
•    Ability to prioritize multiple tasks simultaneously, utilize resources effectively and drive themselves and their team for results in a fast paced, growth environment.
•    Strong knowledge and experience of the problem solving process and its application in addressing critical business issues.
•    Established ability to build and maintain effective working relationships to drive collaboration, teamwork and business results.
•    Strong verbal and written communication skills and ability to tailor message to all levels in the business.
•    Demonstrated track record of proficiency with Microsoft Office suite, including advanced Excel skills to facilitate data analysis and critical problem solving.
Education And / Or Experience
•    Bachelor's degree or related work experience.
•    Minimum 1-2 years merchandise planning experience in a progressive & growth focused retail organization.
•    Excel skills imperative. Experience in systems and programs relative to planning processes.
•    Excellent partnership skills.
•    Strong analytical skills with the ability to analyze complex quantitative data.
•    Strong presentation skills.
•    Ability to be a part of a team, set challenging standards, develop strong partnerships, and lead others to action.
Apply Now
Employee Quotes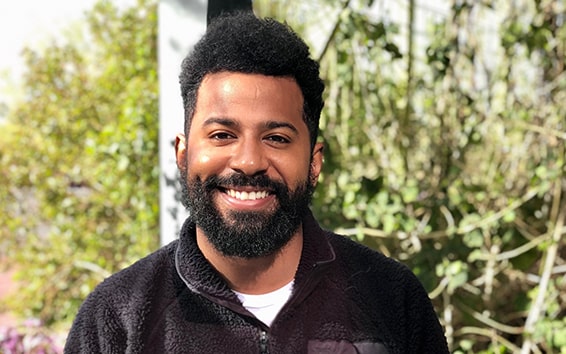 "In my opinion, the culture at Under Armour is a great reason to work here. We're more than just coworkers, we're teammates." Gregory Rucker — Product Designer, Ecommerce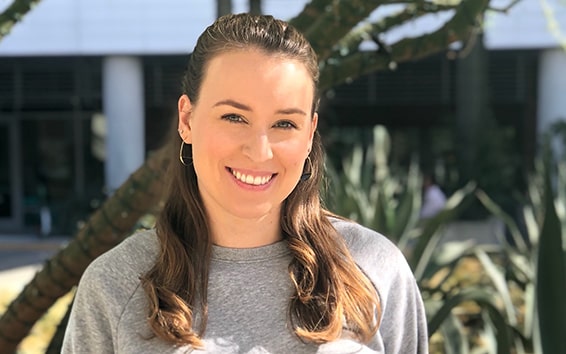 "My favorite part about working at Under Armour are my teammates. Each person I've met and worked with has been so kind and willing to teach." Kaleen Iwema — Sr Software Engineer, Connected Fitness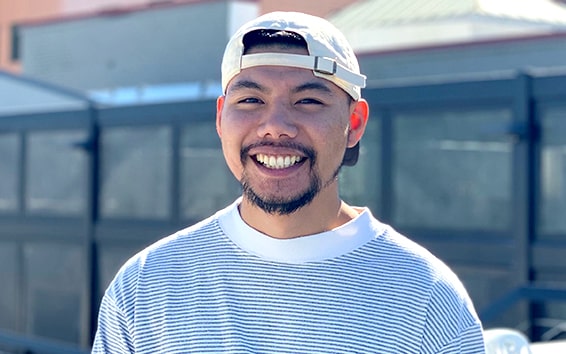 "Our diversity in personalities is what makes us unique. We all come from different cultures, backgrounds and worlds." Raymon Confiado — Customer Care Specialist, Connected Fitness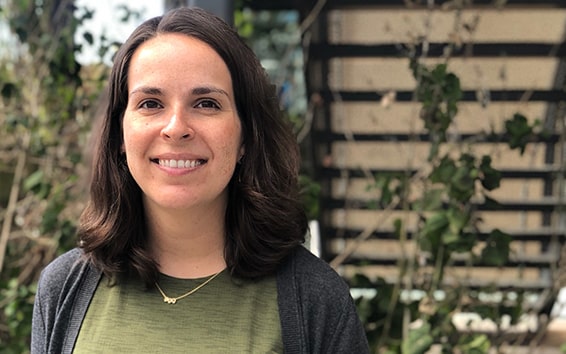 "I enjoy being part of a brand that is focused on making you better and working on products that my friends and family use on a regular basis." Andrea Morato — Engineering Manager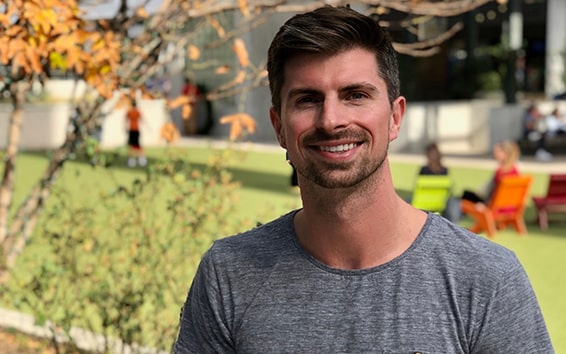 "Stand for Equality resonates with me because UA champions respect, diversity, and inclusion in the workplace, something that wasn't always popular in sport." Jarred Gammon — Account Manager, Connected Fitness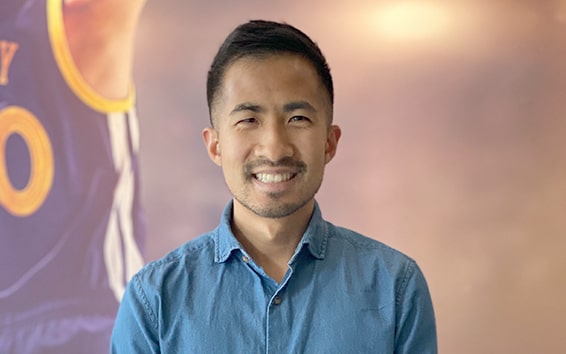 "Something unique at UA that I haven't had in previous companies is employees forming groups to raise awareness of important ideas in the form of Culture Clubs." Richard Chow — Sr Product Manager, Ad Systems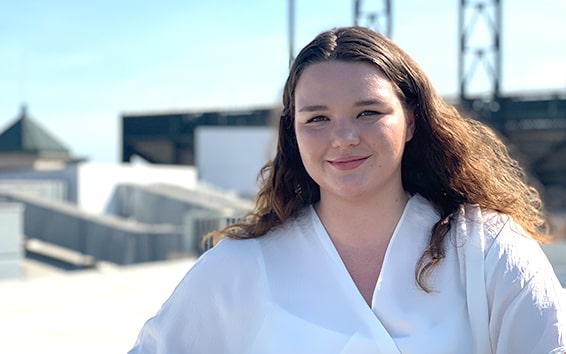 "It's clear that everyone wants to help lift you up and achieve your career goals, so if you have big goals UA will help you get there." Haley Gallup — House Manager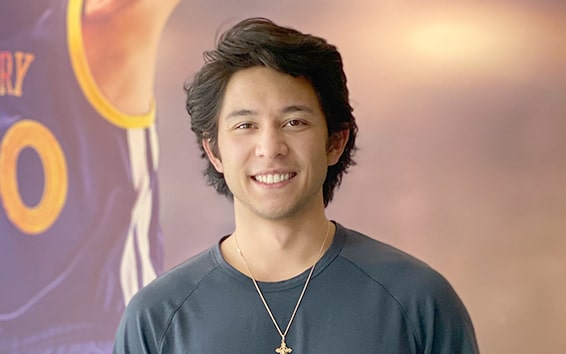 "Hearing how our athletes get excited about our product or future product makes me excited to be a part of such a great brand." Michael Diliberto — Field experience specialist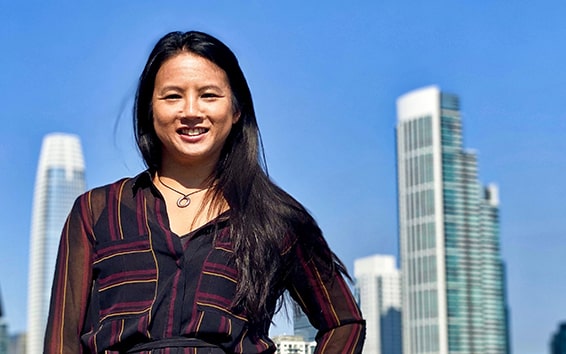 "I have always been passionate about technology, health, fitness and sports. By being on the UA Digital team, I get to bring all of my interests together." Lindy Wong — Field experience specialist