Seasonal Clerical Support Receiving T1- Mon-Thurs 5am-3:30pm
Apply Now
Seasonal Clerical Support Receiving T1- Mon-Thurs 5am-3:30pm
Under Armour has one mission: to make you better. We have a commitment to innovation that lies at the heart of everything we do, not just for our athletes but also for our teammates. As a global organization, our teams around the world push boundaries and think beyond what is expected. Together our teammates are unified by our values and are grounded in our vision to inspire you with performance solutions you never knew you needed but can't imagine living without.
SUMMARY
As a Distribution House Clerical Support teammate, you will be responsible for keeping accurate information regarding incoming, outgoing, and/or inventory product throughout the daily operations of the Distribution House under department Supervisor direction. This involves driving a safety culture while ensuring secure storage of inventory and accurate, timely shipment of customer orders at minimal cost. Distribution House Clerical Support teammates perform an array of functions that may include receiving and processing incoming stock and materials, lift truck operation and/or manual tasks, QA and compliance tasks and driving Under Armour's Core Competencies.
ESSENTIAL DUTIES & RESPONSIBILITIES
May include, but are not limited to, the following:
Maintains a clean and safe work environment and reports any unsafe working conditions or equipment.

Collaborates with cross-functional departments to communicate, research and resolve discrepancies with incoming, outgoing or inventory product.

Organizes and maintains accurate information in warehouse management systems to ensure proper flow of product through the Distribution house.  To include data entry, verifying documents, and filing records.

Communicate with internal customers in and out of the Distribution house and external customers such as carriers, vendors, and freight companies. 

Delivers clear guidance and communication to all levels of leadership.  To include preparation of basic reporting through the use of Microsoft Office and Warehouse Management Systems

Takes part in quality checks of outgoing and/or returned customer orders to ensure it is free from damages; verifies the quality and quantity of orders.

Actively seeks and recommends opportunities for continued improvement in warehouse operations and standards.

Continuously learn, and support policies and procedures throughout the Distribution House.

Work with Distribution House leadership to implement corporate strategy(s) and initiative(s).

Contributes to a strong team that emphasizes teamwork and drives strong communication among peers.

Helping the team achieve Service Level Agreements and communicate SLA updates as needed

.
OTHER DUTIES
May include, but are not limited to, the following:

Performs and may oversee the preparation, break down, consolidation, packaging, picking and/or palletization

of customer product.

Utilizes RF unit to scan product barcodes, enter into inventory database and/or pick customer orders.

Demonstrates willingness to train and assist cross-functionally in other areas of the DH.

May work in various departments as needed.
SUPERVISORY RESPONSIBILITIES
None; this position has no direct reports.
The preceding functions have been provided as examples of the types of work performed by employees assigned to this job classification.  Management reserves the right to add, modify, change or rescind work assignments and to make reasonable accommodations as needed.
QUALIFICATIONS/EDUCATION AND/OR EXPERIENCE/CRITICAL SKILLS
High school diploma or general education degree (GED) preferred; 6 months warehouse experience preferred; or equivalent combination of education and experience.

Knowledge of warehouse management systems; warehouse control systems, Excel, running reports and interpreting and communicating data/metrics.

Ability to multi-task in a fast paced environment; ability to follow detailed instructions both written and verbally; ability to read, analyze and interpret technical procedures; ability to apply concepts of basic math. Strong written and verbal communication and interpersonal skills.
PHYSICAL DEMANDS
Frequent or continuous standing, lifting, walking and bending.

Regularly handles objects, tools, and/or controls; reaches with arms; uses cutting device to open or break down cartons.

May frequently lift and/or move up to 50 pounds and occasionally lift and/or move up to 10 pounds overhead. 

Vision abilities depth perception and the ability to adjust focus.
WORK ENVIRONMENT
The essential functions of the job are usually performed indoors and may rarely be performed outdoors, including during both hot and cold weather.  Work performed will be near or involving moving mechanical equipment.  Work may be performed at heights of up to 50 feet.
To perform this job successfully, an individual must be able to perform each essential duty satisfactorily.  The requirements listed above are representative of the knowledge, skills and/or abilities required.  Reasonable accommodations may be made to enable individuals with disabilities to perform the essential functions.
BENEFITS AND PERKS:
Paid "UA Give Back" Volunteer Days: work alongside your team to support initiatives in your local community.

Under Armour merchandise & Connected Fitness app discounts – including MyFitnessPal & MapMyFitness!

Maternity and Parental Leave for eligible and FMLA-eligible teammates.

Health & fitness benefits, discounts and resources- We offer teammates across the country programs to promotephysical activity and overall well-being.
At Under Armour, we are committed to providing an environment of mutual respect where equal employment opportunities are available to all applicants and teammates without regard to race, color, religion, sex, pregnancy (including childbirth, lactation and related medical conditions), national origin, age, physical and mental disability, marital status, sexual orientation, gender identity, gender expression, genetic information (including characteristics and testing), military and veteran status, and any other characteristic protected by applicable law. Under Armour believes that diversity and inclusion among our teammates is critical to our success as a global company, and we seek to recruit, develop and retain the most talented people from a diverse candidate pool. 
Apply Now
Employee Quotes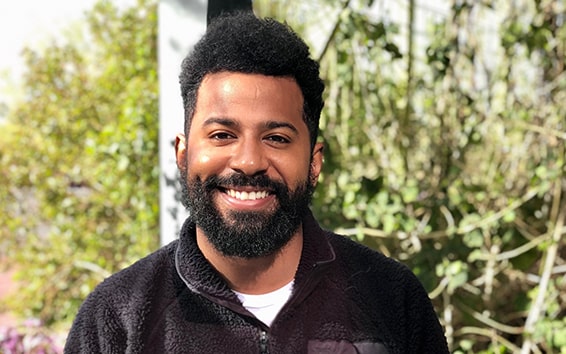 "In my opinion, the culture at Under Armour is a great reason to work here. We're more than just coworkers, we're teammates." Gregory Rucker — Product Designer, Ecommerce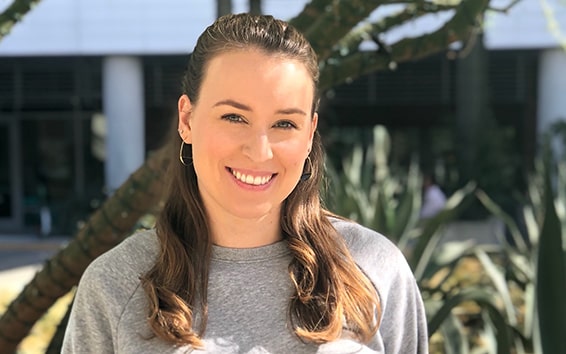 "My favorite part about working at Under Armour are my teammates. Each person I've met and worked with has been so kind and willing to teach." Kaleen Iwema — Sr Software Engineer, Connected Fitness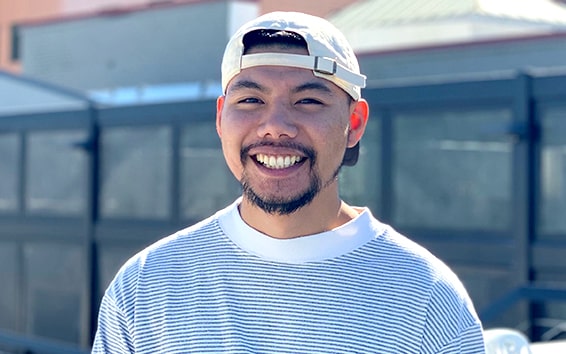 "Our diversity in personalities is what makes us unique. We all come from different cultures, backgrounds and worlds." Raymon Confiado — Customer Care Specialist, Connected Fitness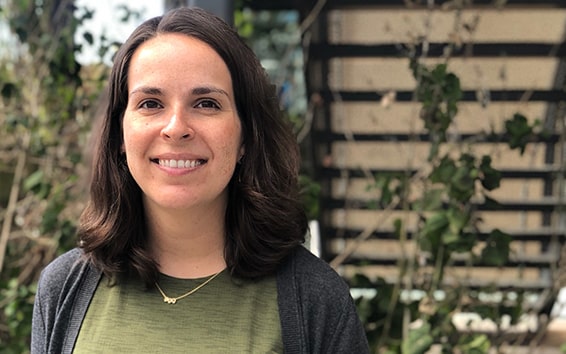 "I enjoy being part of a brand that is focused on making you better and working on products that my friends and family use on a regular basis." Andrea Morato — Engineering Manager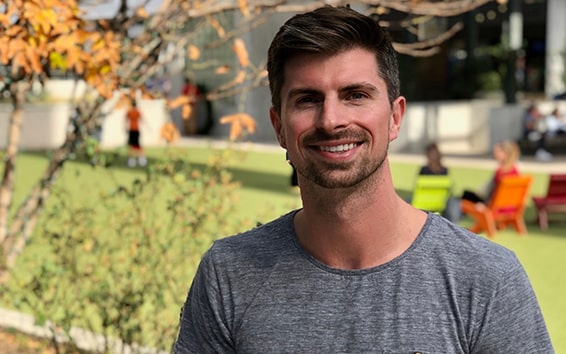 "Stand for Equality resonates with me because UA champions respect, diversity, and inclusion in the workplace, something that wasn't always popular in sport." Jarred Gammon — Account Manager, Connected Fitness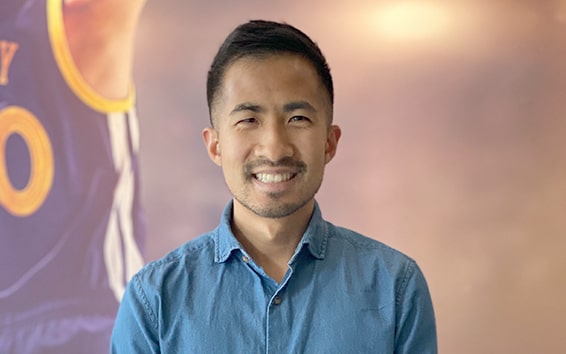 "Something unique at UA that I haven't had in previous companies is employees forming groups to raise awareness of important ideas in the form of Culture Clubs." Richard Chow — Sr Product Manager, Ad Systems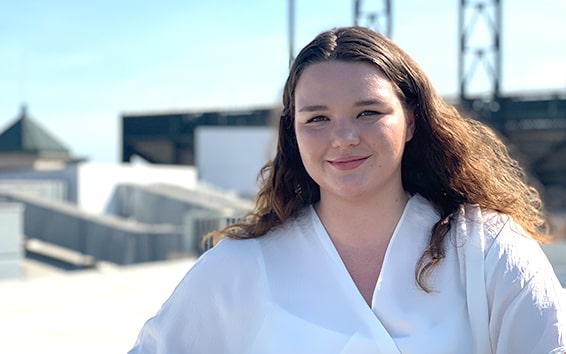 "It's clear that everyone wants to help lift you up and achieve your career goals, so if you have big goals UA will help you get there." Haley Gallup — House Manager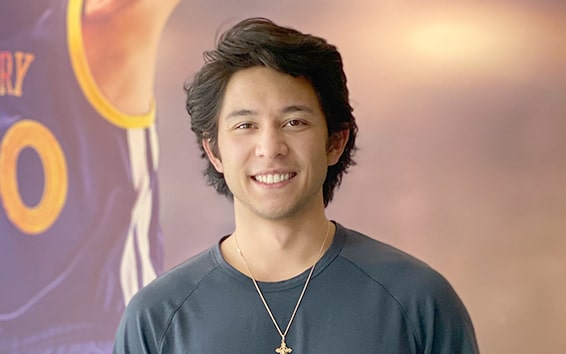 "Hearing how our athletes get excited about our product or future product makes me excited to be a part of such a great brand." Michael Diliberto — Field experience specialist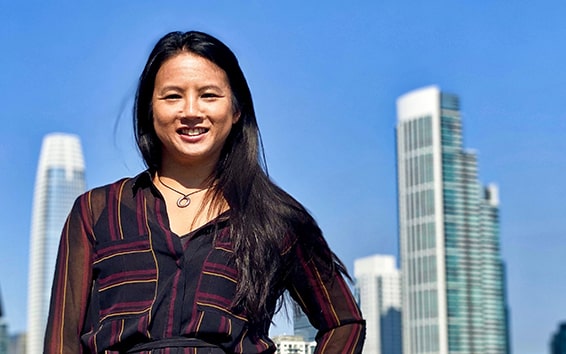 "I have always been passionate about technology, health, fitness and sports. By being on the UA Digital team, I get to bring all of my interests together." Lindy Wong — Field experience specialist