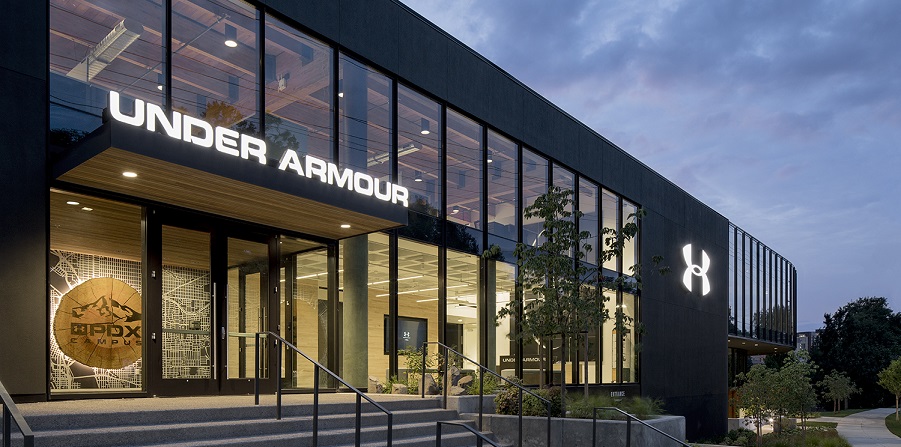 Welcome to Sneaker Town.
Under Armour's home nestled between the Pacific and the Cascade Mountains is Portland, Oregon. It's the future of our footwear innovation and where the team is pushing the game forward. Situated in the heart of the Pearl district, our office is a flexible work space centered around collaboration and design. It's the quintessential foodie city with eclectic global offerings and a unique food cart scene that the city is known for. With countless festivals and outdoor activities, there's something for everyone in Portland.
Click here to explore our Portland opportunities.