Sr. Manager, Solution Architect
Apply Now
Sr. Manager, Solution Architect
Under Armour has one mission: to make you better. We have a commitment to innovation that lies at the heart of everything we do, not just for our athletes but also for our teammates. As a global organization, our teams around the world push boundaries and think beyond what is expected. Together our teammates are unified by our values and are grounded in our vision to inspire you with performance solutions you never knew you needed but can't imagine living without.
Position Summary
Solutions Architects (SA) provide a bridge between specific business opportunities and the technology solutions which are needed to support them.  They require a knowledge of the Enterprise Architecture, as one of their roles is to ensure compliance with the Enterprise Architecture in the project. 
SA roles are mostly project facing and provide two areas of support:
With a business focus, ensuring the solution meets with the business requirements.

With an enterprise focus ensuring that the enterprise requirements for reuse, compliance to standards, principles, traceability to enterprise reference models, and alignment with the target enterprise architecture vision.
As an SA of Salesforce Marketing Cloud (SFMC) at Under Armour, you will work closely with business and Global Technology leaders and will lead the design, development and implementation of new solutions within the Marketing space at Under Armour. You will also provide leadership and oversight during the full lifecycle to ensure the deliverables meet the business requirements, meet high standards of quality and adherence to architectural standards.  In addition, the SA is responsible for managing a team of both direct and indirect reports (SFMC developers), partnering with business process owners and our Global Tech organization to drive the business case review process, and reviewing requirements and providing high level solutions to determine level of effort and estimated costs.  
Essential Duties & Responsibilities
Partner with domain architects to translate strategic target architecture to executable design to drive execution of projects.
Support active projects throughout the lifecycle, providing oversight and guidance on development objects to ensure consistency with original design as well as overall quality of deliverables 
Investigates operational requirements and seeks effective business solutions through the design and implementation of technology solutions and/or business process improvements
Proactively identify gaps and opportunities to improve existing functionality.  Lead design process, and then either drive delivery process directly, or transition to support analyst teams to drive completion of deliver
Build, lead, and manage a small team performing SFMC development (inclusive of Journey Builder, Ad Studio, Interaction Studio, etc.)
Lead and project manage multiple simultaneous cross-functional initiatives (i.e. set process, deadlines, deliverables, synthesize status updates) end-to-end.
Taking responsibility for and reviewing your entire organizations work to ensure all requirements are met and raise any issue, delays or possible complications with business leadership
Coaching and navigating your team through changing prioritizations, technologies, and dynamics
Adept at understanding and facilitating end-to-end system implementations and the impact on the Marketing user groups.
Answer the 'tough questions', navigate tense situations and push-back when necessary within your organization and outside of your organization
Bridge the gap between strategic and operational initiatives with your team to align into a cohesive vision
Support, enable and train your team and the business units to fully understand and utilize SFMC and maximize benefit
Contributes project artifacts to architecture repositories, and ensures ongoing maintenance
Manage working relationship with Business Super Users for respective process
Support Business Relationship Manager in efforts to manage business stakeholders
Partners with solution architects from other areas to create cohesive, integrated, and supportable solutions
Support development of project business cases by evaluating business requirements and using deep knowledge of business processes and solutions capabilities in area determine high level solution and level of effort estimates
Support prioritization process for smaller, non-project prioritization process by reviewing requests and interpreting requirements to drive high level solutioning and level of effort collection
Provide advanced production support in situations requiring escalation over L1/L2 and UA solutions analyst teams
Establish and maintain Business Process Expertise for respective processes and functional area
Uses available resources to gain an up-to-date knowledge of relevant IT field
Builds network of industry colleagues to stay current on trends
Identifies new and emerging hardware and software technologies and products based on own area of expertise, assesses their relevance and potential value to the organization, contributes to briefings of staff and management

Qualifications (Knowledge, Skills & Abilities)
8-10 Years' experience hands on working with Salesforce Marketing Cloud or other packaged marketing solutions
Proven experience with the analysis of complex business and/or systems/technical requirements or issues and the ability to develop innovative solutions. 
Possess excellent organizational skills with the ability to manage multiple responsibilities
Proven experience working as part of a global team is preferred
Ability to work in a fast-paced, dynamic environment and committed to meeting deadlines

Must be a self-starter, proactive, and possess the ability to work with minimal supervision 
Strong consumer-centric focus with proven
Knowledge of ITIL Service Operations concepts 
Strong customer focus
Ability to highlight/identify gaps in existing functionality and frame this problem in Technology terms
Excellent problem-solving skills – able to identify, analyze and propose solutions to various consumer, technical and business issues
Exceptional team leader, and team player with excellent interpersonal skills 
Critical program management and project oversight 
Strong verbal and written communication skills, including the ability to translate complex technical concepts in business terms 
Education And / Or Experience
Bachelor's Degree in Information System Management, Computer Science, or a relevant business area such as Supply Chain Management preferred, but relevant professional experience will be considered.

10 + years of IT experience.

5+ years of direct support and design experience with Salesforce or other marketing technologies

5+ years' experience acting as a manager, team lead, project lead, or some other position of leadership and responsibility greater than individual performer is required

ITIL certifications are a plus

SFMC certifications are a plus
BENEFITS AND PERKS:
Paid "UA Give Back" Volunteer Days: work alongside your team to support initiatives in your local community.
Under Armour merchandise & Connected Fitness app discounts – including MapMyFitness!
Maternity and Parental Leave for eligible and FMLA-eligible teammates.
Health & fitness benefits, discounts and resources- We offer teammates across the country programs to promotephysical activity and overall well-being.
At Under Armour, we are committed to providing an environment of mutual respect where equal employment opportunities are available to all applicants and teammates without regard to race, color, religion, sex, pregnancy (including childbirth, lactation and related medical conditions), national origin, age, physical and mental disability, marital status, sexual orientation, gender identity, gender expression, genetic information (including characteristics and testing), military and veteran status, and any other characteristic protected by applicable law. Under Armour believes that diversity and inclusion among our teammates is critical to our success as a global company, and we seek to recruit, develop and retain the most talented people from a diverse candidate pool. 
Apply Now
Employee Quotes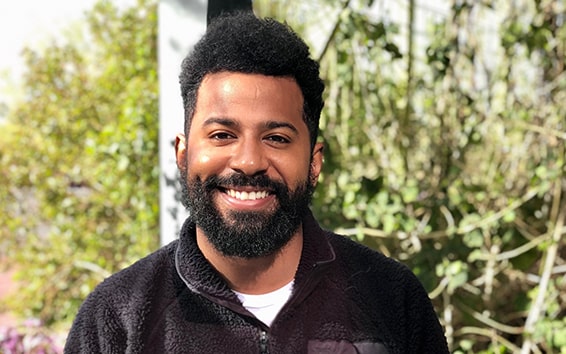 "In my opinion, the culture at Under Armour is a great reason to work here. We're more than just coworkers, we're teammates." Gregory Rucker — Product Designer, Ecommerce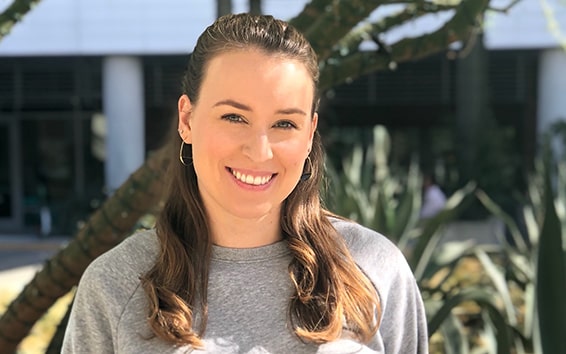 "My favorite part about working at Under Armour are my teammates. Each person I've met and worked with has been so kind and willing to teach." Kaleen Iwema — Sr Software Engineer, Connected Fitness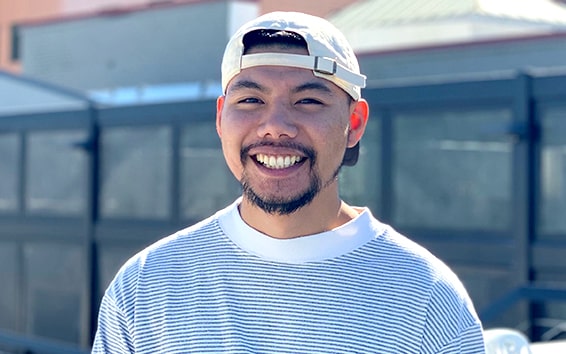 "Our diversity in personalities is what makes us unique. We all come from different cultures, backgrounds and worlds." Raymon Confiado — Customer Care Specialist, Connected Fitness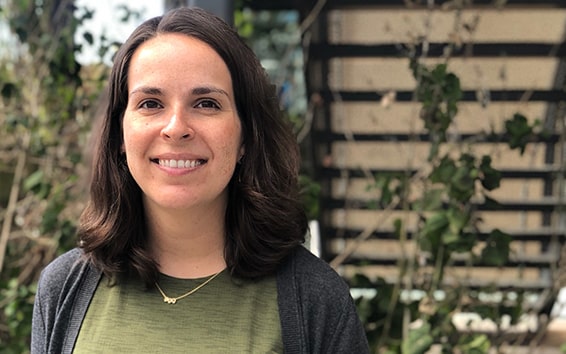 "I enjoy being part of a brand that is focused on making you better and working on products that my friends and family use on a regular basis." Andrea Morato — Engineering Manager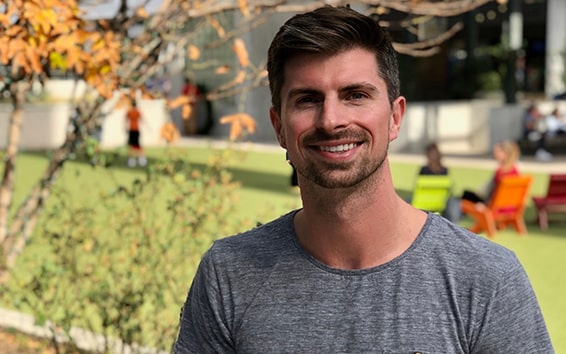 "Stand for Equality resonates with me because UA champions respect, diversity, and inclusion in the workplace, something that wasn't always popular in sport." Jarred Gammon — Account Manager, Connected Fitness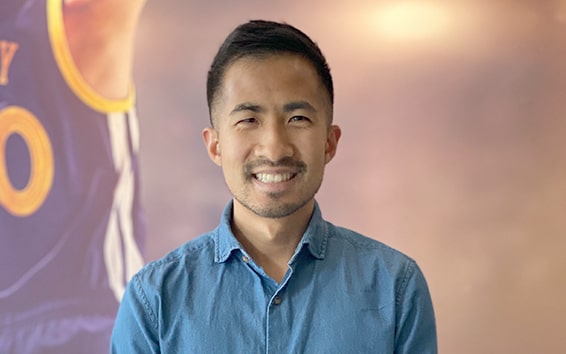 "Something unique at UA that I haven't had in previous companies is employees forming groups to raise awareness of important ideas in the form of Culture Clubs." Richard Chow — Sr Product Manager, Ad Systems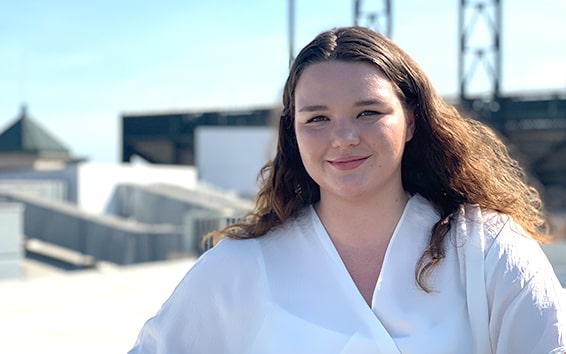 "It's clear that everyone wants to help lift you up and achieve your career goals, so if you have big goals UA will help you get there." Haley Gallup — House Manager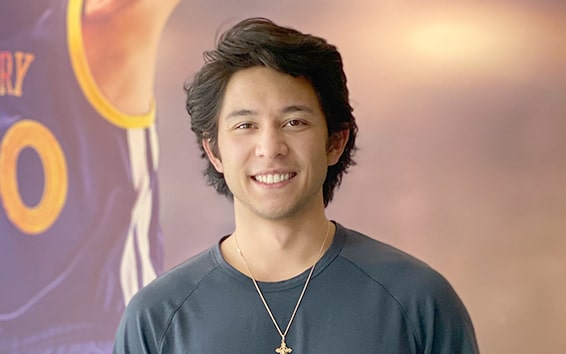 "Hearing how our athletes get excited about our product or future product makes me excited to be a part of such a great brand." Michael Diliberto — Field experience specialist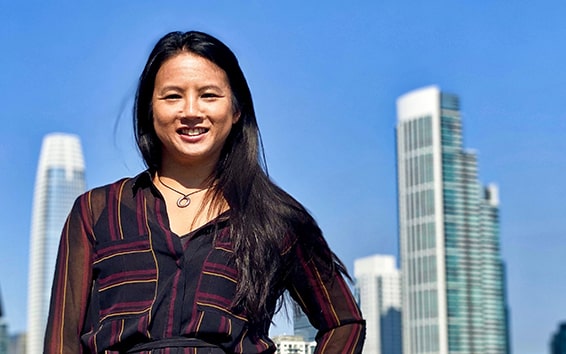 "I have always been passionate about technology, health, fitness and sports. By being on the UA Digital team, I get to bring all of my interests together." Lindy Wong — Field experience specialist